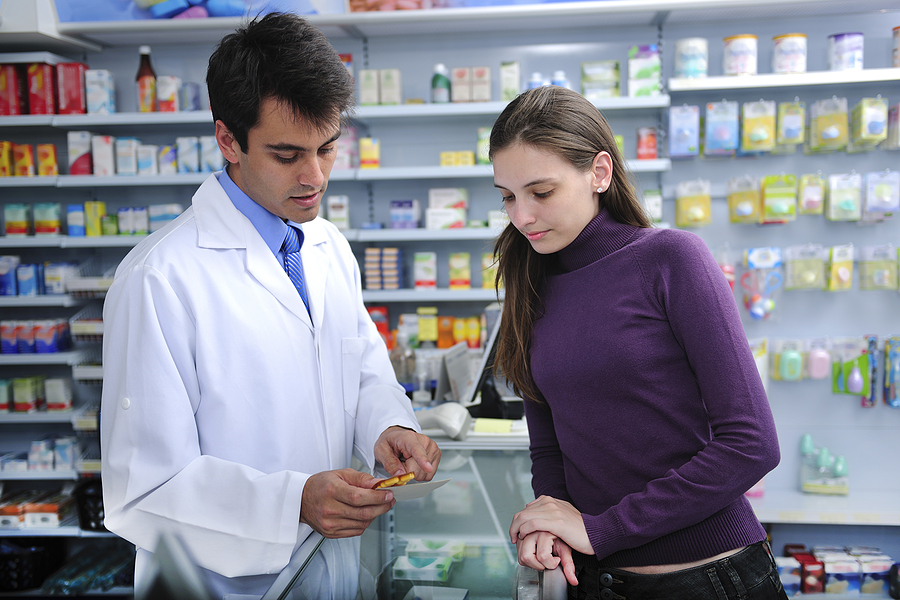 The customer, for any type of business, is the most important source of income for your pharmacy. Like any commercial company, for the pharmacy it is essential to increase income to maintain the business and you must also try to reduce costs (both time and money) in order to manage it efficiently. There are different types of customers in a pharmacy, that's something to keep in mind.
Although more than that, you must consider that all customers must receive excellent treatment and leave satisfied. That is why it is essential that you know the different types of existing pharmacy customers. We are going to show them to you, according to their level of demand and the expense they make. Knowing this typology, you will be able to manage your time and apply a PULL or PUSH strategy according to each of them.
Discover the different types of pharmacy customers
Ideal clients, the type of pharmacy clients that are perfect for you
These arrive at the pharmacy asking for a specific product or treatment. In other words, they are pharmacy customers who are looking for a solution to a problem and are not concerned about the price. They save you time as they know what they need. It is advisable to retain this type of pharmacy customers through SMS, e-mail or social networks, among other channels.
Diva Clients
They are loyal customers who trust your pharmacy and your professionalism. This type of pharmacy customers want specialized and select treatment. You must dedicate the time they need since these clients are the ones that maintain your business. Within the different types, you must take care of this one and keep them with gifts and details, in addition to reminding them what services and solutions you provide in the pharmacy also through SMS, social networks and e-mail.
Curious customers, one of the pharmacy customers most sensitive to promotions
This client is the one who enters the pharmacy to see what products there are in case they see something interesting. They are pharmacy customers sensitive to discounts and promotions. Their budget is limited and they do not usually spend much. They like to walk around undisturbed so try to get them to find something, but you shouldn't spend too much time on them. If you see interest on his part, you should try to convert him into an ideal client. For this type of user, a push strategy is better, but without forgetting that they are passing or sporadic customers.
delicate clients
They are quite demanding and usually arrive at the pharmacy with a problem waiting for a solution. They require a lot of time and attention. They are also very price-sensitive pharmacy customers and are not willing to spend a lot, so they don't leave a lot of money behind.
On many occasions you must attend to these clients but you must manage your time according to the circumstances. This guy usually asks a bunch of questions while other customers wait, but in the end they don't buy anything. The important thing is that you attend to them and treat them professionally but, at the same time, try to get rid of them.
Related Notes:
Do you want to create an unforgettable logo for your office? follow these tips
Does your medical specialty match your zodiac sign?
5 medical innovations that seem like science fiction