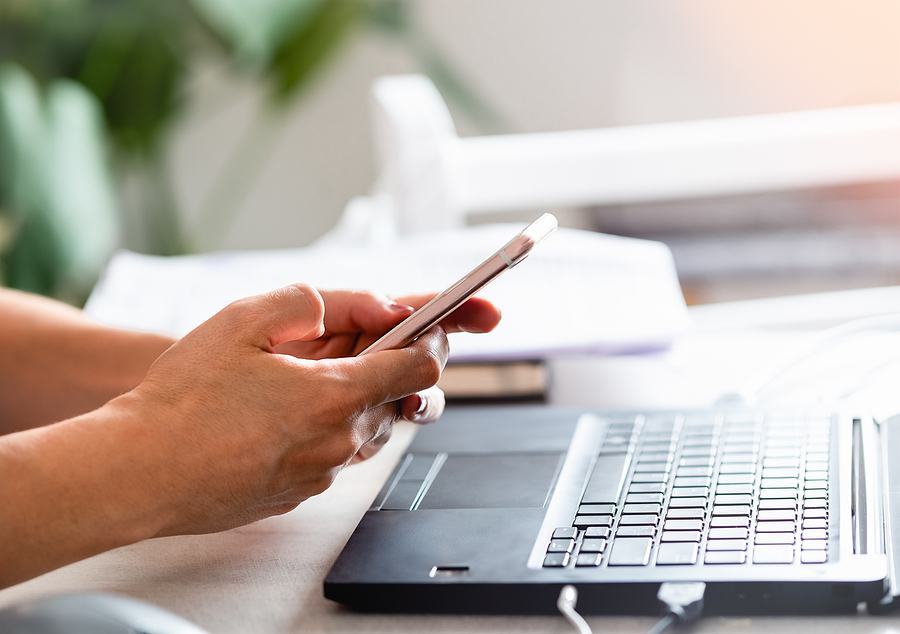 The health sector is one of the sectors that has suffered the most from the pandemic caused by COVID19. Although not everything has been so bad and the coronavirus has meant a great advance in business management in the health sector, which has had to bet, more than ever, on technology.
Thus, it can be said that COVID19 has been a great engine for innovation and accelerated transformation in various health systems and in different sectors of the medical technology industry, clinical research, and business management.
In addition to requiring rapid attention and containment of the socio-economic crisis, COVID19, especially in Latin America in particular, has been the greatest driver of transformation in the industry, changing the investment and adaptation plans in clinics and hospitals to the point that, Some health projects that had been stalled for years were completed in less than six months.
The business management of the health sector involves implementing technology
For the business management of the health industry, this 2020 has given great lessons for 2021. Specifically, one of the most notable is the adaptation to a modular ecosystem of provision, innovation and well-being, increasingly linked to the comprehensive experience and user satisfaction. So the behavior of the medical device market shows strong growth for the year 2021, mainly in three particular segments.
In the first place, digital health services present, as far as business management is concerned, a growth rate of 28.5% due to improvements in IT infrastructure (Information Technology), the systems that make more efficient medical-administrative tasks and the increased demand for remote patient monitoring services and devices. The latter being the segment that represents growth of 6.1%. Thirdly, and due to the increase in technological advances for the diagnosis of COVID19, the segment for the development of virus detection kits has an estimated growth of 17.3%.
Acquisition of automated medical equipment continues to rise
Likewise, other latent changes could be cited that are added to the regulatory advances that each country in the region is implementing to ensure access to new and better technologies for the treatment and monitoring of various diseases.
This, in turn, affects business management and goes hand in hand with the acquisition of automated medical equipment that allows standardizing processes, issuing results in less time and of better quality.
What is clear is that the year 2021 promises great changes in terms of business management in the health sector. The main changes will be motivated by innovation in medical technology and hospital management trends, these being the keys to transformation, adaptation and investment in the sector.
Related Notes:
Film recommendation: The Doctor (1991)
5 things you should NOT do with Tupperware if you want to keep your health
5 things that can happen to you when you don't get enough sleep