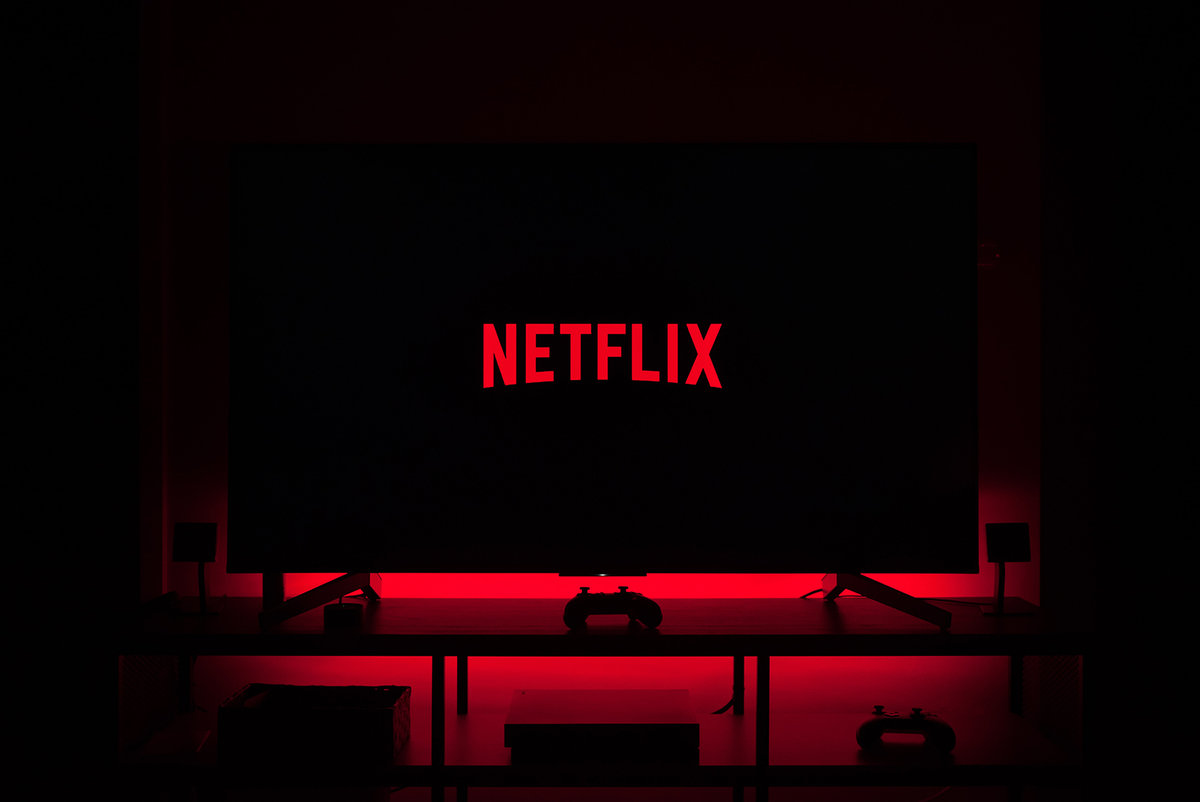 In Switzerland, citizens voted in a referendum in favor of incorporating a 4% fee that streaming platforms such as Netflix, Amazon Prime Video and Disney Plus must pay.
The same rate is already in force in France and Italy.
The money obtained will be used to pay for local TV productions.
The citizens of Switzerland approved this Sunday, May 15, through a popular consultation, that streaming video platforms, such as Netflix, Disney Plus, AppleTV + and Amazon Prime Video, should pay a rate of 4 percent.
The amount collected by the Swiss State It will be used for the development of local cinema and TV.
In addition, the new regulations oblige platforms to 30 percent of the series or films broadcast in that country are European productions.
The referendum ended with 58 percent of Swiss voting in favor of reforming the National Film Law to add this fee and the obligation of 30 percent of productions from Europe.
40 percent of the Swiss participated, a low percentage for the referendums that are held in that country every quarter to give an opinion on different issues.
The Swiss State included this query in the vote because it maintains that there is an inequality between streaming platforms and local TV, since the latter pay a rate of 4 percent to pay for productions.
The "Netflix rate" advances in the world
Switzerland's decision is in line with what has been implemented in other countries, such as France and Italy, where similar rates already exist, although higher.
In France, the platforms pay 26 percent and in Italy, 20 percent.
Along with the "Netflix tax", the Swiss approved this Sunday a legal reform that makes all its citizens by default potential organ donors after death. Only they would not be if in life they have manifested themselves to the contrary.
The reform of the Transplant Law was approved by 62 percent of the voters. Until now, the situation was reversed: only the one who had signed a consent was a potential donor.
The "Netflix tax" had been approved by the Swiss government and parliament at the end of 2021. However, opponents, many from the youth sections of the main national parties, gathered signatures to put the change in the law to a referendum.
In Switzerland, streaming platforms have an annual turnover of around 310 million Swiss francs (about $300 million).
Now read:
Netflix will have live streams for comedy shows
Netflix to its employees: "quit" if you feel offended by Dave Chappelle's special
Not so fast: Netflix will have these 5 problems to introduce advertising