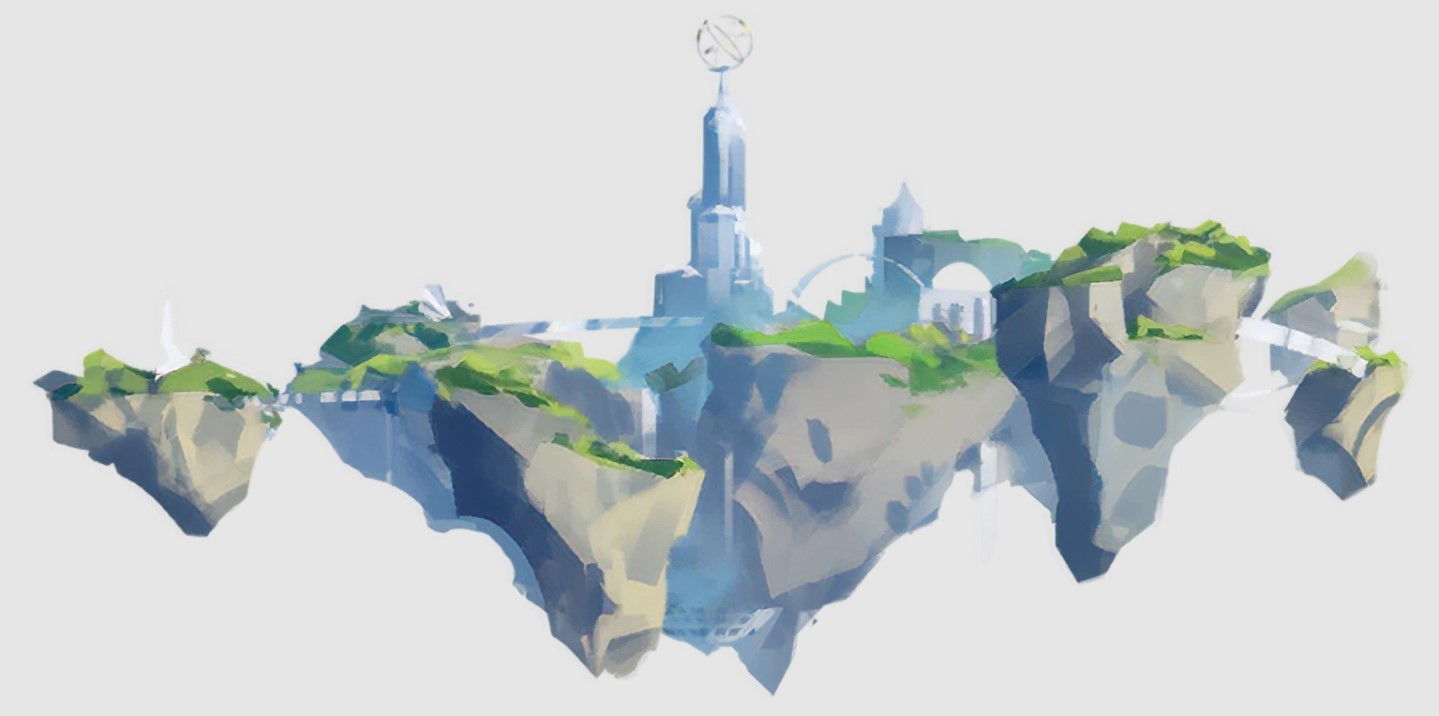 In Genshin Impact there is a divine island that is directly related to the gods, also known as Archons. However, yesu location and the mysteries it holds are not yet available for players, at least officially and therefore, in this section of our complete Genshin Impact guide, we explain all the details that are known about the island so far.
Where is it located and how to enter Celestia Island?
According to legend, Celestia Island It is a divine zone where only the gods can be, is an area dedicated solely to the Archons and only those mortals who perform great deeds can set foot in this place. While there is no way to enter her location yet, there is a route where players can view her.
The suppositions and hypotheses of the moment suggest that this island, or archipelago due to the multiple small islands that surround it; is the region with which the game starts. It has long plains, forests, rivers and even large marble structures that seem to come from buildings taken from Teyvat's past.
All the Archons are related to this site and in fact, are permanently and constantly linked through their Gnosis. Hence the importance of the story that each Archon develops, his dialogues become relevant and give clues about the direction that the video game is taking in the future.
While Venti is one of the more reserved Archons on this topic, the Archon Cryo, the Tzarina, makes her position clear and declares that she is against everything divine. Therefore, with this dialogue it can be assumed that the end of the video game may be centered on this island, which would become a new visitable region.