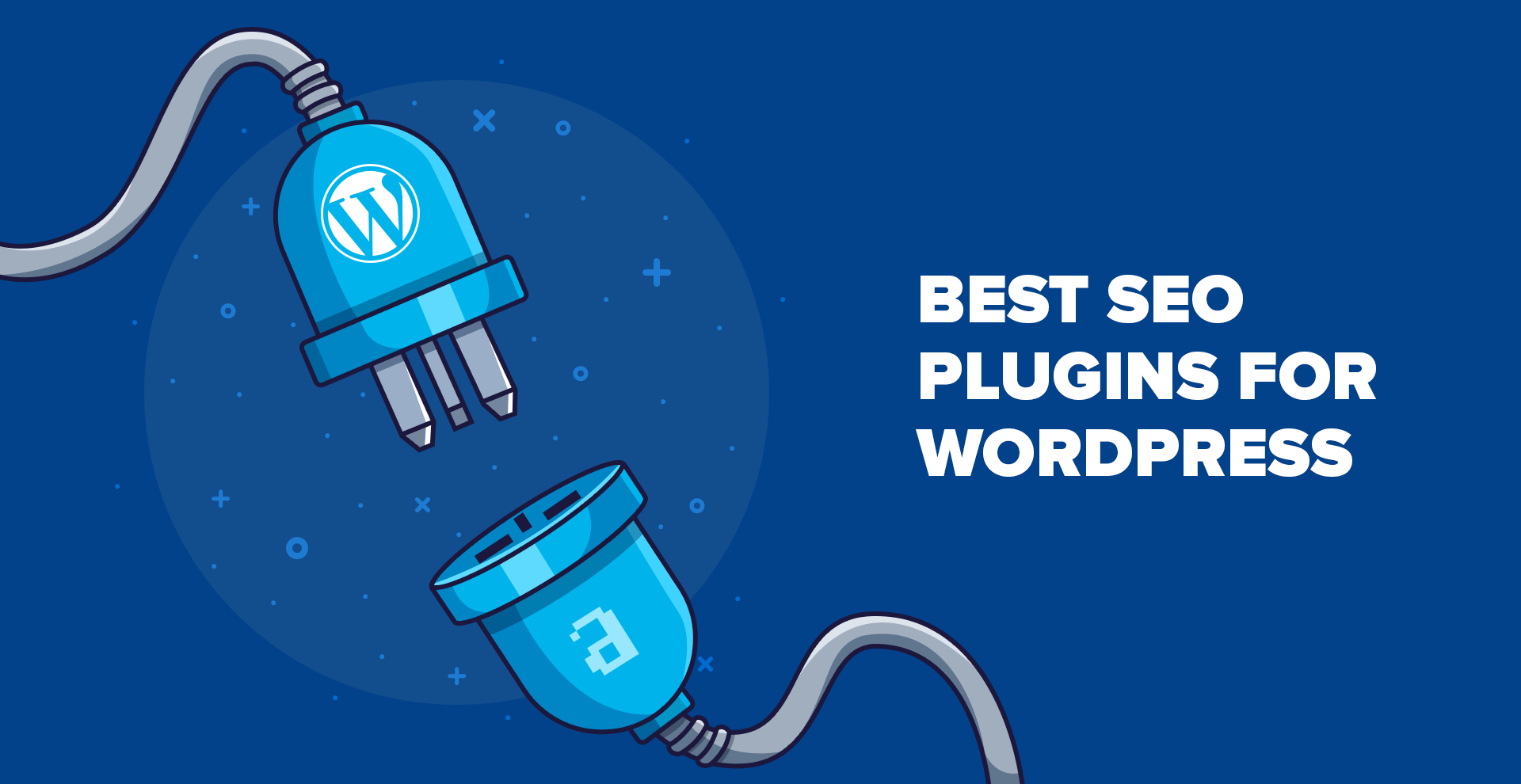 WordPress is the most used content manager in the world, with more than 70 million users who use it to create their websites. For this reason, it has a large number of tools and plugins that facilitate and improve the user experience on the page.
Despite that, having a large number of plugins does not guarantee a better positioning. In fact, installing many plugins could be harmful to your website, since the more you have, your site will have higher demands and its performance can drop, causing it to take too long to open and causing users to abandon it.
If this happens, Google, instead of positioning your website among the top positions, will do the opposite due to inadequate performance. Therefore, you have to devise a good content strategy to install the best SEO plugins to position your WordPress and in the following text we will make a list of which are the best and therefore, you must install.
General settings plugins
These types of plugins are essential to make essential configurations for your website that will improve your positioning more effectively and easily. They also help you with important SEO issues such as keyword usage and readability.
Yoast SEO
One of the best plugins that WordPress has. With it you can organize and improve the content of your website to position it. With Yoast SEO you can organize everything related to the SEO on the Page of your site.
When you insert a new content entry on your website, you will see at the end of the page a section with the plugin, in which you can add your keyword, snippet, SEO title and meta-description.
In addition, this plugin will advise you on how to improve the grammar of the texts, if you have used the keyword enough times and if the other parameters are powerful to position the web. You will be able to see a traffic light that will turn red, orange or green, with red being a poorly optimized result, orange that can be improved and green being well optimized.
Plugins to improve the loading speed of your website
Loading speed is one of the most determining factors for web positioning. In addition to the content of the page itself, the fact that it loads quickly helps a lot with web positioning. Google places a lot of value on loading speed, as users opt for pages that load.
WP Smush
This plugin is freemium, so you can install it for free but you can opt for paid options. With WP Smush you can analyze, resize and optimize the images you want to add to your website so that your page can load much faster.
WP-Rocket
This plugin has a very simple and easy-to-use interface. Among the main features, we can find that file optimizer (HTML, CCS and JavaScript) and database and cookie cleaner. However, the downside to this powerful and useful plugin is that you have to pay for it.
Plugins to increase CTR
The clicks or CTR that your website may have is another determining value that will greatly increase your positioning and there are certain plugins that can improve this parameter since Google takes into account the number of users who click on your website.
KK Star Rating
This plugin shows a rating graphed with stars that allow users to see the quality of the content on the web in relation to the number of users who have accessed and stayed on the web. In this way, new users will feel much more confident in accessing your website, improving your CTR much more.
Plugins to increase traffic
Although this value cannot be controlled and manipulated with a plugin, there is a way to improve the traffic that your website receives and therefore position it.
Monarch
Unfortunately, Google does not take into account how many times your content has been shared through social networks, but the number of visits you receive on your website. Monarch allows you to place share buttons on your website so that users can share your site's link on their social networks.