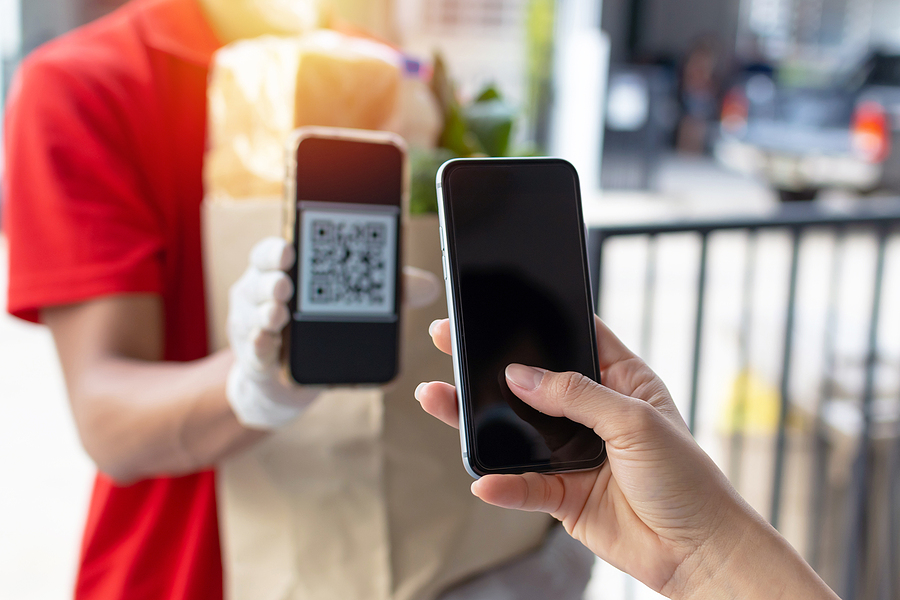 The Delivery 2022 guide is presented as the ideal space for eCommerce platforms to have greater visibility and growth.
According to the Digital 2022 report signed by We Are Social and Hootsuite, which reveals that, today, the number of internet users in the world reached 4.950 million people, which represents 62.5 percent of the world population (7,910 million people).
On the other hand, there are around 5.310 million people who, right now, have a mobile device connected to the Internet, that is to say that, by January of this year, 67.1 percent of the population, that is, 5.310 million of people, have a device to connect to the network at their fingertips.
In that sense, once the pandemic became part of our daily lives, digital platforms were placed among the preferences of consumers; first, out of necessity, and then as a real alternative.
Now, consumers have changed and, after a significant period of confinement, everything indicates that the online scenario will prevail in an increasingly connected society.
This has been revealed by the conclusions of the Oracle Retail Consumer Research 2020 study, which indicates that, during the pandemic, Mexicans spent three to five hours a week on the internet to make purchases through digital channels.
This is how we present Delivery 2022, the special edition of Merca2.0 dedicated to digital sales and parcel services, and which offers relevant content for those stores that provide parcel or related services.
Who participates in Delivery 2022?
Local and international couriers
packaging
Online store platforms
Digital marketing
Website development
branding
Digital means of payment
marketplaces
Logistics and storage companies
There is no doubt that the guide Delivery 2022 is the most important annual edition in terms of scope and visibility that becomes a useful platform to ensure that your company's differentiated proposal reaches the right hands: directors, owners and heads of companies and brands that are looking for the best partners in logistics to generate successful strategies.
Don't miss the opportunity to reach the more than 11,500 subscribers of Merca2.0 magazine together with the July issue; however, if you want to stand out you can opt for a paid option to include your logo and even a review.