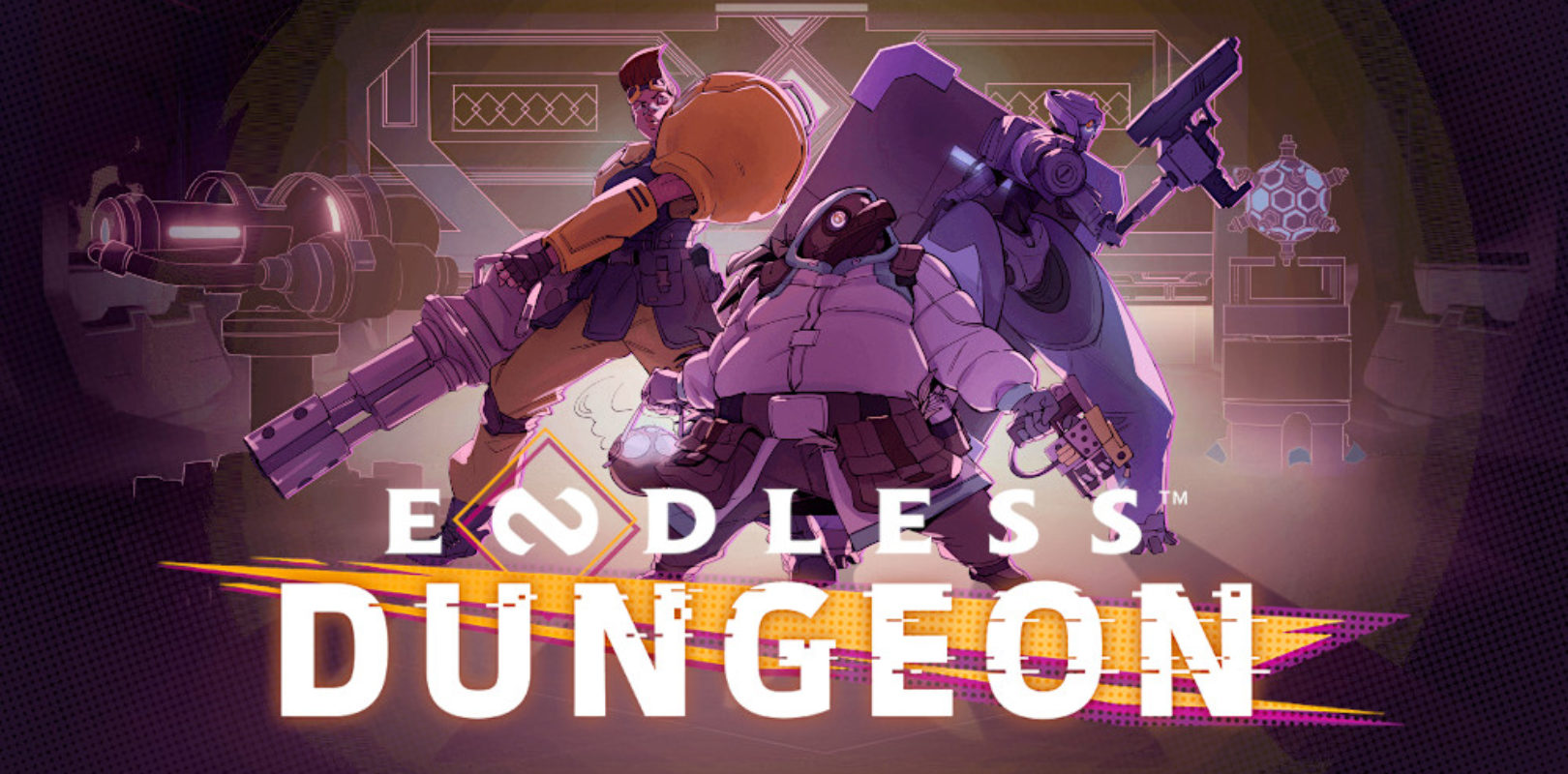 A few weeks ago, the developers at Amplitude Studios (creators of the Endless and Humankind sagas) opened up the opportunity to try their latest game Endless Dungeon, a rogue-lite with tower defense, with lots of action and moments to think about each move.
Endless Dungeon It does not yet have a release date but it was confirmed for PC, Xbox One, Xbox Series X/S, PS4, PS5 and Nintendo Switch.
Stand firm!!!
There is an access to OpenDev from the official page of Endless Dungeon, where the developers will see what suggestions are made by users who have tried their new game. This is a great tool, similar to early access, alphas and betas that allow you to test a part of the game and see how it performs. Obviously the final result of the game will be far from what I was testing.
First of all clarify that Endless Dungeon is part of the saga Endless which has several 4X strategy games plus one game Dungeon of the Endless which would be a preliminary version of what I am talking about today.
In the demo or Open Dev we don't know much more about why we have to board an abandoned ship but the goal is simple. Enter each room, place a crystal and take it safely to the core, trying to avoid its destruction at the hands of hundreds of creatures.
Endless Dungeon mixes Twin Stick shooter action, rogue-lite and tower defense. This combination can be somewhat chaotic at first but once you understand how each genre works it is totally addictive.
We have 3 heroes for now to choose from (out of 8 that the devs promise) each one has a main weapon that comes by default either huge machine guns, sniper type laser cannons or pistols with less range but higher damage. We also have special abilities and an ultimate.
The waves are activated as time passes and the creatures attack without quarter. Since our main mission is to defend the crystal, it is convenient not to let anything happen to it. For that we can have an AI-controlled partner or a multiplayer mode that completes a group of three heroes. I think that the cooperative will be its strong point at the time of its launch.
Not everything is shooting and this is where strategy and defense resources come into play. The maps are procedurally created and we will have to navigate through each room in the ship to find the exit and access the next level. easy? No way.
In the hours I spend playing Endless Dungeon I was only able to get to a second level until they destroyed my crystal.
When we open rooms we are acquiring resources whether they are food, technology or science. The first serve to spend to give more life or strength to our heroes. The technology allows to create defense towers, shields and other structures at certain points. And finally science is to improve each installation.
Throughout each room we will find some generators that increase these resources. In other words, the more we explore, the more resources we have, but also the more we open up holes for creatures to filter in the waves.
My strategy was to put some spheres that slow down the enemies and some turrets at a certain distance to crush them. And if your investment was in technology, add some structures that give increased defense and health to all nearby structures.
But no matter how beautiful your defense is, when you find the exit you will have to move the glass, a robot takes it to the other end but at that moment all the bugs come out on the attack. You're going to have to put enough defenses in the way to anticipate.
It is also noted that there are several things that will work better in the future such as a bar where we wait to enter the games, a merchant to buy weapons, dark rooms that can be activated, chests with treasures; etc.
Visually, I have no complaints either, like any twin stick it is chaotic when all hell breaks loose, but there is more than considerable progress if we compare the character designs and environments of Endless Dungeon with Dungeon of the Endless.