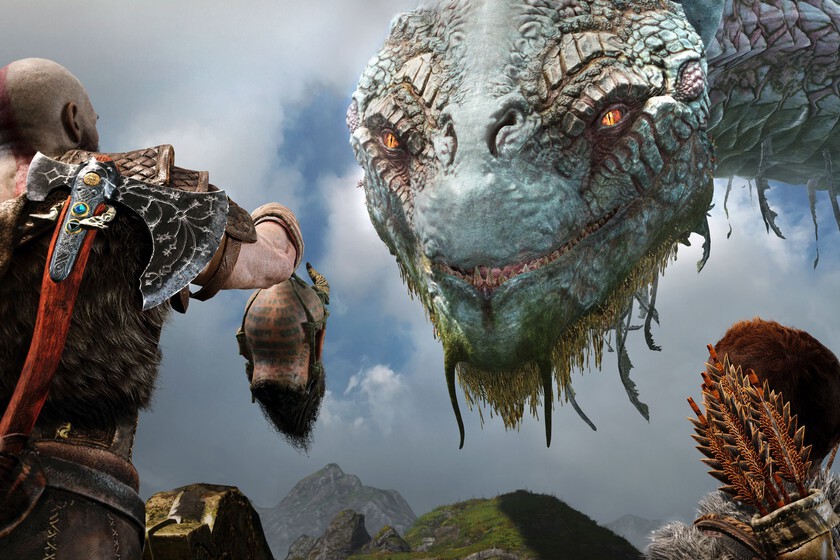 There are still a few months until the new PlayStation Plus is definitively activated and, although many of the doubts about what it will be like have been revealed little by little, we still do not know what the catalog of games that will be part of this new service will be. will merge PlayStation Plus with PlayStation Now.
Jim Ryan, CEO of Sony Interactive Entertainment, has not wanted to get wet about it by not giving any names. Instead, what he did want to advance in the official PlayStation podcast is that the new PlayStation Plus will not only focus on offering the biggest games, but a wider selection.
Moreover, he has stated that they are currently over 200 video game companies those that will participate and offer their content:
I can say that we have a massive participation of companies in this service. We have all the big names present. We have big studios, we have small independent studios. We have over 200 companies working with us to put their content on PlayStation Plus, so the catalog is going to be really strong.
Of the titles that have been confirmed so far we know that there will be Death Stranding, God of War, Marvel's Spider-Man, Marvel's Spider-Man: Miles Morales, Mortal Kombat 11 and Returnal. However, Jim Ryan already dropped days ago that, contrary to what happens in Xbox Game Pass, new PS5 releases will not join the list from day one, which does not mean that it will not happen for a few months. later, as we can see in the case of Housemarque's latest work.
The new PlayStation Plus will go live sometime in June and it will be divided into three different levels, each with its own price and advantages that we detail in this comparison, although you can also consult another one in which we tell you the differences with Xbox Game Pass.