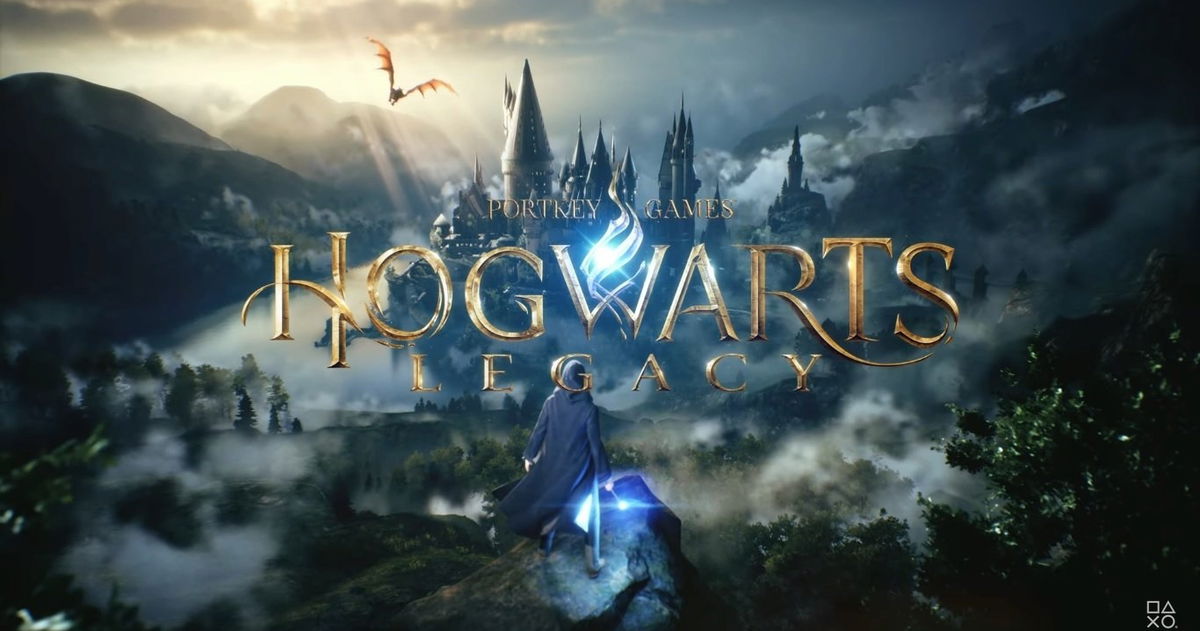 The ups and downs keep happening.
The week is being quite busy for Hogwarts Legacy, the Warner Bros. and Avalanche title that hasn't shown a new trailer for months, which has caused many to speak of a supposed delay to 2023, this being the greatest fear that fans of the magical world of Harry Potter currently have with this video game.
However, as new data has been revealed, it seems that not only could it be the case that the previous rumor is false, but also that some insiders speak of the launch of Hogwarts Legacy in 2022, thus being a story that seems to it will never end. And before this, it seems that it has had to be Warner Bros itself in its Brazilian division that brings a little calm.
Warner Play Brazil places Hogwarts Legacy as a 2022 game
In this way, a few days ago it was possible to see how the official account of Warner Play Brazil mentioned the titles of the company that will come out in 2022, including the next Suicide Squad game, Gotham Knights and the aforementioned Hogwarts Legacy. Thus, this data means that the rumors of the delay would be unfounded, since, at the end of the day, it is Warner Bros itself that will know if its game is released this year or the next.
However, it should be noted that this is a subsidiary account of Warner Bros in its Brazilian division, so we do not know what will be the extent of the knowledge they have about the development of Hogwarts Legacy. Therefore, this information should be taken with a grain of salt, since the only thing 100% sure is a response from Warner Bros. Interactive itself. Be that as it may, you have the tweet in question below:
A Hogwarts of 1800 is with open doors for you #Hogwarts Legacy, um #RPG of action in the open world in the most famous school of magic and witchcraft in the world. What will be or your legacy? pic.twitter.com/YSiJdE66hW

– WarnerPlay (@WarnerPlayBR) January 17, 2022
In this way, it is clear that, despite appearances, the soap opera around Hogwarts Legacy is far from over. However, we will continue to wait to see a new official look at the Avalanche title, which it is rumored that it will be released in a State of Play to be held next February.
Also, to this should be added the fact that according to rumours, Hogwarts Legacy was going to be shown during the past The Game Awards, this being the Warner Bros title that was going to make an appearance instead of Wonder Woman. Be that as it may, we can only wait for any news they can offer us.
Related topics: Video game
Subscribe to Disney+ for only €8.99! to subscribe
3 months of Amazon Audible FREE! Access over 90,000 original audiobooks and podcasts Free Trial