The dispute between the various players in the automotive industry is tougher than ever. In the process of transformation towards electric vehicles, the big manufacturers like Toyota, Ford, Nissan and Volkswagen were joined by Tesla and the scene is congested.
For experts, these years will be key to knowing which brands will be the winners and which ones will end up defeated in the race to lead the technological change.
The latest novelty in this market comes from Germany, where the Teutonic giant Volkswagen recognized that Tesla, a novice but powerful brand, it is forcing her to accelerate her transformation faster than planned.
"There is no doubt that we must address the competitiveness of our plant in Wolfsburg with the arrival of new players to the market." The words are from Michael Manske, highest communication representative of the Volkswagen Group, in reference to the marketing of Tesla and its arrival in Berlin.
This weekend, Elon Musk, CEO of the Californian company (which will now move to Texas), was in Germany to lead the launch of the first gigafactory in Europe.
Ahead of a mega-show where Tesla marketers spared no expense, Musk said he plans to churn out 5,000 to 10,000 vehicles a week, a number that could scare off the top brand like VW.
Manske also made reference to the arrival of electric cars from China, a fact that also worries the German company.
"Tesla is setting new standards for productivity and scale at Grunheide," Manske said, referring to the factory near Berlin that will produce more than double the total number of electric vehicles produced in Germany in all of 2020.
However, Manske denied a report published in German media Handelsblatt this week that says Volkswagen CEO Herbert Diess told an internal meeting that the transition to electric vehicles will cost 30,000 jobs at VW.
Although he said Volkswagen was not going to comment on the newspaper's speculation, he said a 30,000 job cut "is absurd and baseless."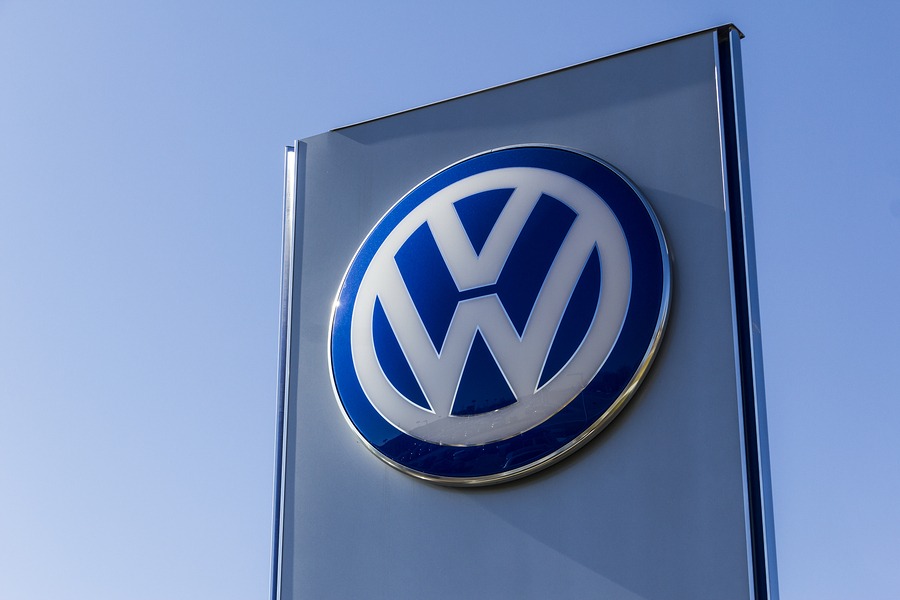 The truth is that electric cars have far fewer parts than an internal combustion car and therefore need fewer workers to produce them.
According to one estimate, 100,000 jobs could be lost in the global automotive industry by 2025 as a result of electrical transformation.
Volkswagen's plant in Wolfsburg, the world's largest with more than 50,000 employees, does not make electric vehicles, but the company plans to produce an electric sedan there from 2026. It's a project called "Trinity."