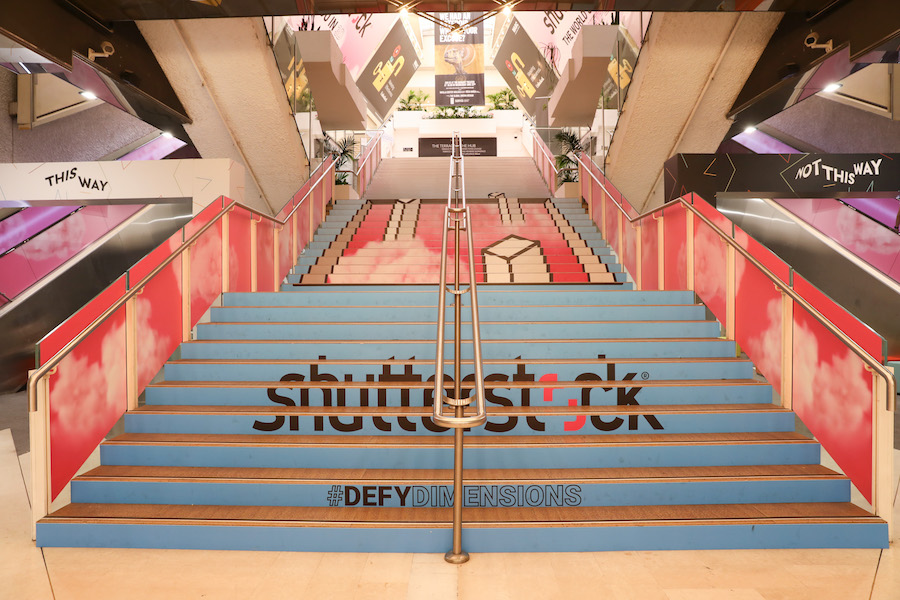 Both Corona and Whirpool have become great advertisers, especially Corona, due to the results achieved with VMLY&R Commerce.

Until the third day of Cannes Lions 2022, Publicis Mexico and Ogilvy Mexico have also obtained metals for the country.

Time and how the creative process adjusts to new strategies that change day by day has been crucial in the triumph of Mexico's campaigns at Cannes Lions.
Merca2.0 spoke exclusively with the minds at the forefront of VMLY&R Commerce Y VMLY&R Mexico. The first one swept away with two metals, one Bronze and one Silver, demonstrating how to attach an idea to technology and make life easier for the consumer with an accent on the brand.
During this edition we have also talked with Publicis Mexico Y Ogilvy Mexicowho have shared their feelings on winning with campaigns for Civic Proposal and Victoria, respectively.
In an interview with Merca2.0, Santiago CortesCEO of VMLY&R COMMERCErecognizes that A brief is no longer enough, now a campaign is sustained by a long and continuous conversation between agency and clientto understand how a unique brand experience is made.
The audacity, needless to say on the part of this editor, is that VMLY&R COMMERCE won in Creative Commerce, a newly created category at the festivalso winning in it tends to double recognition.
"The beauty of what happened in Cannes Lions is that they open a category for the first time, Creative Commerce, which are ideas tied to generating an experience in the different points of contact, where before we did not generate an experience like E-Commerce", he explains in a telephone link in Mexico, where he received the news of the prize that the campaign won both in this segment and in Mobile where it obtained Silver.
For him as a creative, he explains in an interview, the elements that have helped him to exploit the insights into good ideas is that he dimensions the space of creativitywhere he ensures that this goes beyond simple content or posting.
"Today we use a phrase that shows the change in consumer behavior, which went from 'running to shopping' to 'always shopping'. If you think for two seconds, we program ourselves to go make a purchase, today the purchase is continuous in the consumer since he gets into an Uber and is buying through Amazon, he has multiple windows open and it is in the understanding of the 'Journey' of the consumer, in which creativity has room to make a difference in the experience of brands", he concludes forcefully.
---
– Cannes Lions holds an edition where the creative rigor required of the campaigns has been crucial –
---
For its part, Luis "Madruga" Enríquez, creative VP of VMLY&R Mexico, explains that after the days in which he has seen the campaigns run at Cannes Lions, where he was interviewed in person by Merca2.0, he has felt a revolution in ideas. With the global situation, the change in the way he communicates, where he assures that now it is more emotional, because there is a greater rapprochement with people.
"As a company we talk about culture, technology and creativity as a virtuous triangle and when the three come together they do great things and what you ask is interesting because the technology at this Festival, you see it from the moment you enter, there is technology in everything and it has always existed, the point is how to use it correctly with good ideas, correct insights and with good clients", he concludes.
Now read: