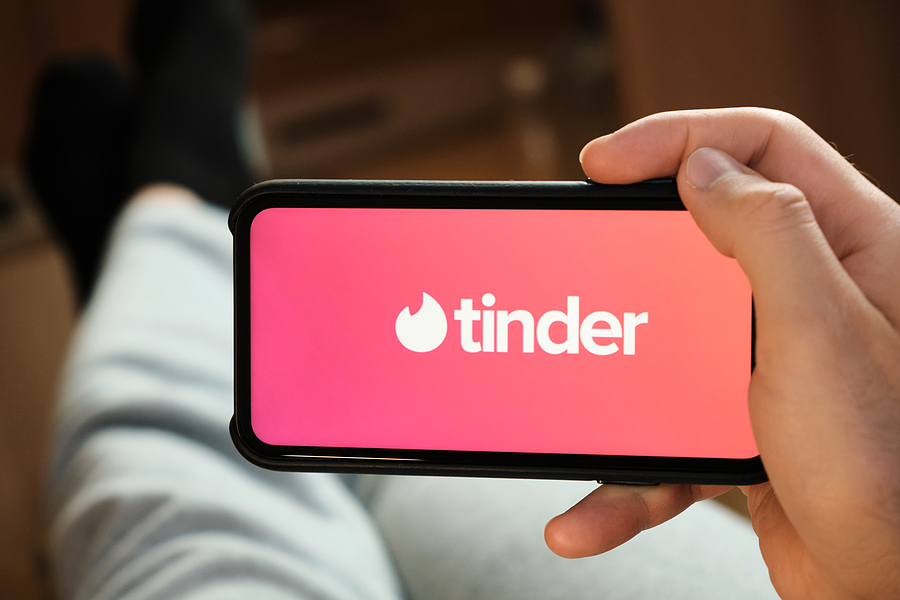 Like many couples today, a couple of users who met on Tinder tested positive for Covid after their first date; Now, on TikTok, they show what their life is like together in isolation.
There is no doubt that the pandemic caused by Covid-19 has left various lessons and great challenges for the general population, which has been increasingly adapting to a much more hybrid system than it was previously.
Today, given the imminent advance of the Ómicron variant, the situation seems to be further from improving, which is why various authorities have called on the population to continue taking care of themselves, not to go out if not necessary and, above all, to take care of the the rest.
Data of Statista, until December 23 of last year, reveal that the number of only confirmed cases of the Omicron variant was 27,600 worldwide, with the United Kingdom being the place where there are more reported cases, 17,492.
Of course, it has not been easy to adjust to life in the almost two years since Covid-19 appeared and, as we have seen, people are eager to go out and start living again, just as they did before. the pandemic.
That is why, at present, communication between people has been greatly diminished and for those who are constantly meeting new people, this period is undoubtedly one of the most complicated.
For them, Tinder has once again been the option to meet new people, since, since its launch, the application was made for that, thinking of those users who know more about digital platforms and socializing in a virtual medium.
Now, in a context dominated by Covid-19 and its new variant, Ómicron, there is a great risk when using the platform at the moment when users decide to go out and meet in person.
That happened with a couple of users of the app in Australia, who met through Tinder and, after a while, decided to leave.
Both agreed to take the test before leaving to rule out that they were infected, but the result was positive, a fact that "motivated" them to confine themselves together and, also, share it through TikTok.
The videos that the couple shared and that The New York Post picked up have gone viral, where, as it were, they included a dog in their confinement.
@ d3cky_t

Reply to @shanwyborn day five of iso. Pancakes solve everything #fyp
The advancement of vaccination in various countries, where the majority of their population has the complete inoculation system (two doses), has allowed, among other things, that prevention and health measures have been relaxed a bit, which has opened the door to mass events, return to classrooms, to work in person, among other activities.
However, with the appearance of the Omicron variant and its incredible response and impact, once again, the situation seems alarming and, in some countries, certain measures have even been taken to prevent the spread of the virus.
Now read: