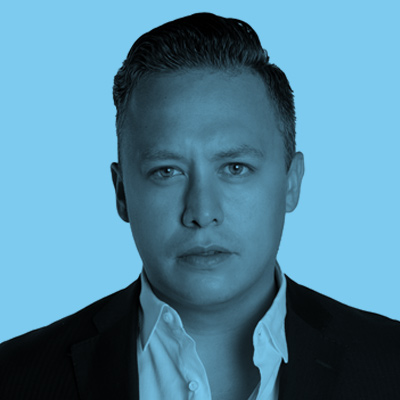 There is no doubt that technology has advanced so much that we can now measure many items with mobile devices without the need to control them manually.
When we talk about "wearables" we refer to all the electronic devices that are incorporated into some part of our body, continuously interacting with it to perform a specific function.
One of the main characteristics of these devices is that they do not need to be switched on or off, so they do not stop fulfilling their function, they can even act as an extension of the user's body or mind.
The most common areas in which they are used are:
1. HEALTH
2. Sport and wellness
3. Entertainment
4. Industry
5. Military
Surely when reading the concept, we already have a clearer idea of ​​what it is, however, the most common examples that we see today are:
– Smartwatches (intelligent watches)
– Activity bracelets
– Smart glasses
– Smart clothing and accessories
– Tattoos
How is it that these devices can intervene in a person's health?
We have been able to see that the most popular devices, such as smart watches and bracelets, have among some of their functions monitoring heart rate, glucose levels, step counter per day, hours of sleep, calories consumed and blood pressure.
One of the most important examples is the smart watch that helps manage the seizures of patients suffering from epilepsy, this has revolutionized the care of people who commonly experience it and has helped to alert health professionals and even people who live with those who suffer from this condition.
All the data provided by these devices can even be registered in some applications, storing data that, at any time, can provide, from a simple medical consultation to knowing more precisely data that can be used for a diagnosis or treatment.
The power of the date
In the last 2 years, 90% of the data has been collected more easily thanks to the progress required by the confinement and at a health level, this has allowed maximizing the usefulness of said data, which is why there are currently technological trends that occupy a important place in patient monitoring:
Among all the trends that currently exist, wearables and digital health platforms are transforming the health sector rapidly and according to a study carried out by EAE Business School, it is estimated that by 2023 all digital health platforms will have an increase up to 50%.
Let's not forget that incorporating trends into your daily life will facilitate healthy habits in your routine and this can change and continue to improve the way in which we look after our general well-being.
Sources:
Zebra Technologies
EAE Business School
digital health
Héctor Salinas graduated from CECC Pedregal with a degree in Marketing and Advertising. He has more than 10 years of experience in the pharma industry for the development of campaigns and special projects for the main pharmaceutical companies worldwide. He is currently CEO of Sistemas Integrales, a leading agency in the pharmaceutical industry with products and brands that have leaders in the health market.