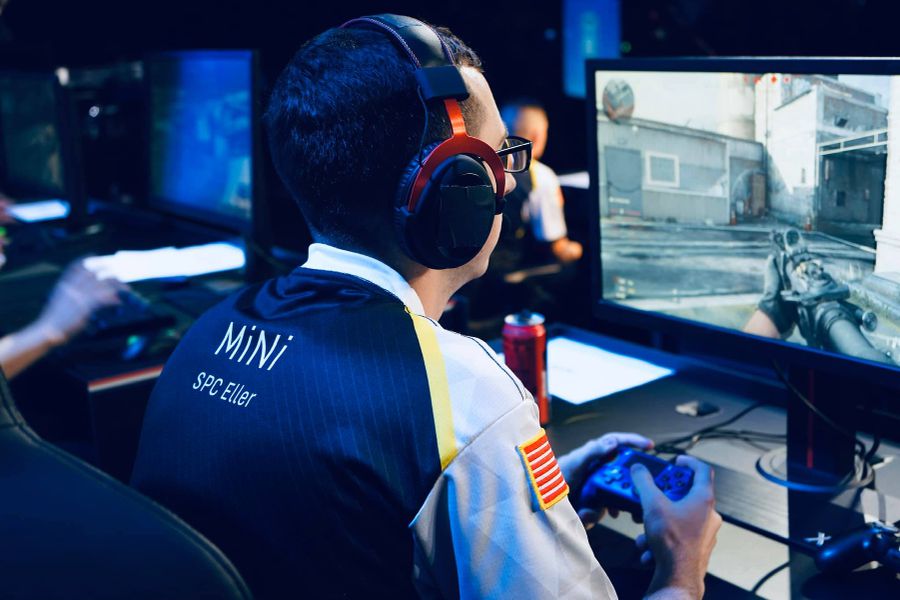 The United States will seek to punish influencers who make false or "manipulated" reviews of video games.

Today, the influencer market is of great importance for brands and, of course, for their strategies.
Those influencers who make false video game reviews will be punished by the FTC (Federal Trade Commission, United States Federal Trade Commission).
After the crisis generated by the arrival of the pandemic, social networks, digital platforms and, of course, influencers, became an ideal tool for brands in order to reach a new audience.
In this sense, today, brands are more involved with social networks, since these represent an important strategy to reach new audiences, millions of consumers with a single post, be it a video or a simple image.
According to what was revealed by a study of the platform Tomson, it is estimated that 92 percent of people are more receptive to recommendations made by other users about brands or products, even if they don't personally know who they're recommending.
On the other hand, there are the data of Postcronwhich ensures that 66 percent of people trust reviews posted on social media more.
The US will punish influencers who make false reviews
In other words, when we talk about influencers, we are talking about those also called content creators who, in an increasingly connected world, have a great influence on users.
And it is that, in some way, Internet users feel more identified with the influencer who appears on the screen telling them about a product or service.
This is because, generally, influencers are capable of managing very large communities, showing a more human personality and closer to the daily life of common users.
Now, let us remember that, according to the Digital 2022 report, prepared by Hootsuite and We Are Social, today there are nearly five billion Internet users, four percent more compared to last year.
However, there is a latent risk in everything that happens on the internet, especially when it comes to influencers reviewing a product or service offered by brands.
Given this, the FTC (Federal Trade Commission, Federal Trade Commission of the United States) is looking for those influencers who give false or "manipulated" reviews of video games, this because, it says, there are companies that pay influencers to that they speak well of their products and, in addition, so that they give them high marks in their analyses.
The issue had already been put on the table some time ago, but now the initiative is definitive. In addition, according to the FTC, there are a handful of influencers who give video games bad reviews just because the companies do not pay them.
"Influencers constantly interact with their followers and their market. There is usually a relationship of trust between them. But there is no responsibility for what they say, even if it leads to error or confusion. The new action guides show that we are going to investigate breaches of trust, whether they are brands manipulating reviews, influencers that do not reflect the commercial relationships they have with their sponsors or actions that try to deceive certain groups of consumers "explains the FTC.
Now read: