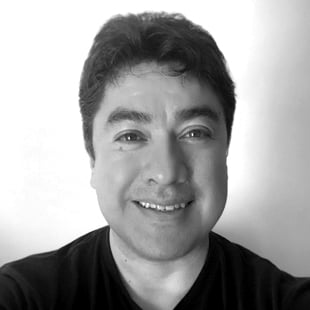 Who is Eduardo Tellez?
He is an outstanding graphic designer born in Mexico City in 1947, a graduate of the National Autonomous University of Mexico, he is a designer and co-editor of the books Brands, symbols and logos in Mexico and Mexican Graphic Designers.
He has presented several exhibitions, deserving of national and international awards, and his work is or has been exhibited in more than 20 countries around the world. He has given lectures at different universities in the country and abroad, and since 1980 he has been an independent designer at Estudio Tres Grupo 3, where he designed and created the concept of the key and medal for Mexico City, collaborating with the Institute of Culture, including plus poster projects.
He is an active member of the International Poster Biennial in Mexico. Jury of the 7th. International Poster Biennial in Mexico representing the country. Jury of the XV National Poster Contest Invite to Read, 2003 Conaculta. Jury of the Ibero-American Poster Biennial in La Paz, Bolivia. Poster Jury of the 32nd Cervantes International Festival. Jury of the XIV Catalog of Illustrators of Children's and Youth Publications Conaculta. One hundred posters/ From the end of the 19th century to the beginning of the 21st century. Library of Mexico. Gold Medal for Excellence José Guadalupe Posada awarded at the 10th International Poster Biennial in Mexico.
The initiative comes from Sandra Altamirano from @holatodoes Diseño, Rodrigo Córdova from @f3brands, Gilberto M Díaz from @logosdemexico, Carlos Losan from @Losanbrands, Tony Luna from @brandiosas and Gabriel M. Meave from @gmmeave.
A metallic pin was designed to help the initiative, support us and join the cause.
You can find more information at:
www.facebook.com/unidosxtellez
Biography Eduardo Tellez