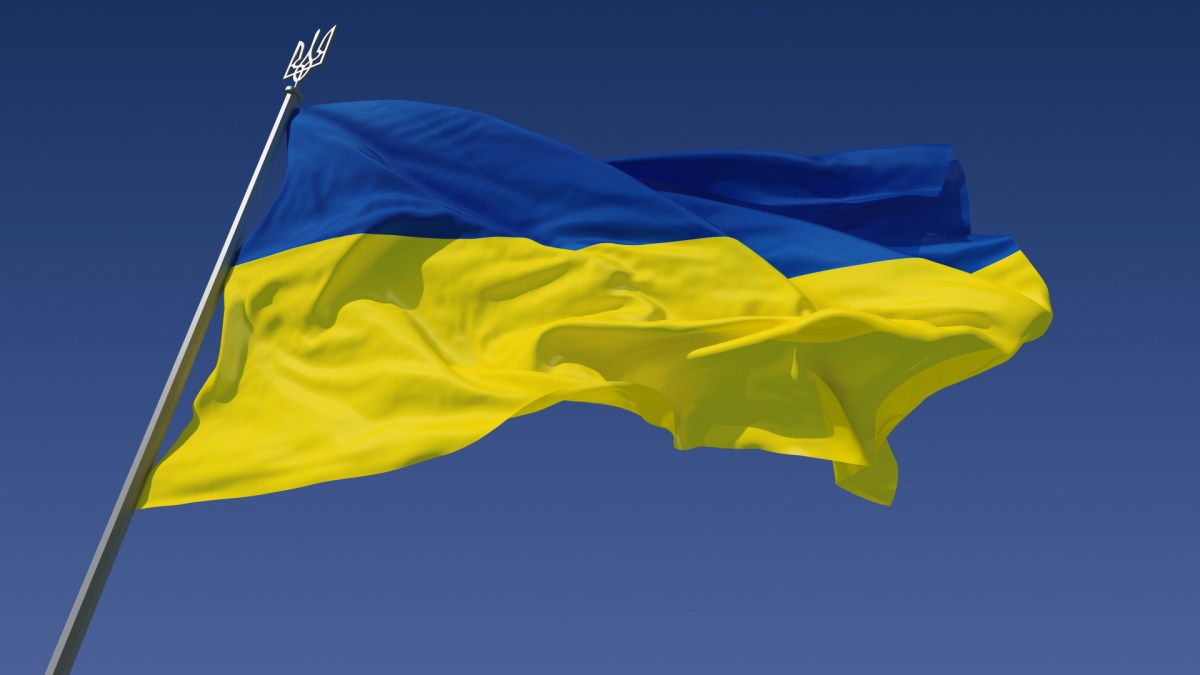 Entrepreneur reported very significant losses caused by the bombing of his country.

The Ukrainian is already counting all the physical and technical damage to its operating plants.

Now he is preparing a legal demand so that the State of Vladimir Putin compensates his company.
Rinat Akhmetovthe richest businessman in Ukraine, reported that he plans to sue the Russian state and, consequently, President Vladimir Putin for the millionaire losses that his industry has reported since Russia invaded his country.
And it is that the bombing of the steel plants owned by the richest Ukrainian in the devastated city of Mariúpol caused him an economic deficit of between 17 thousand and 20 thousand million dollars.
"We will definitely sue Russia and demand adequate compensation for all the losses and lost business," said the owner of the largest Ukrainian steelmaker, Metinvest, in an interview for the Ukrainian news portal "mrpl.city".
Akhmetov's information determines that due to the warlike attacks of the geopolitical conflict it is the cause that the steel mill of Azovsal suffered serious damage, and it was this huge plant that became the last bastion of defense in the southern port city. Likewise, Illich Steel and Iron Worksalso his property, was also damaged.
"The replacement cost (…) due to Russian aggression is 17 to 20 billion dollars. The final amount will be determined in a lawsuit against Russia", he explained when asked about the advance and impact of bombing, Russia's tactical movements within the invaded territory and, of course, the deterioration of Metinvest, with main damage to Azovstal and Illich.
The businessman assured that the final estimate of the debt, coming from the country of Vladimir Putin, will be determined in the same lawsuit.
Nevertheless, Akhmetov acknowledges that it already reflected a significant decline in his business empire, since before the war between Russia and Ukraine he did not find so much disagreement with the pro-Russian separatists.
The man has remained in Ukraine since the Russian invasion began.
"We believe in our country and we believe in our victory"he added.
Now read:
Fire a programmer for not knowing how to make a landing page; "Do you know what a Junior is?"
Norteño retracts: they give him "calladón de boca" chilaquiles and tamale cakes
Hey Pablo… This WhatsApp group is just for you, but Danna Paola did not create it