After several waves of layoffs, once key departments of Twitter they ran out of hands. Now the practically non-existent public relations department of the social network is automatically responding to press emails with a poop emoji. Is seriously.
It's no surprise that Elon Musk has never been the biggest fan of the media. mainstream, but his rejection has increased since he bought Twitter in October 2022 for a whopping $44 billion. However, until a few days ago, if a media outlet wrote to email to Twitter Pressreceived a late, automatic response or would simply be ignored.
But since Sunday, March 19, any press query sent to Twitter received an automatic response with the scatological emoji.
We wanted to do the test by sending a message to the email address [email protected] And indeed, this was the response we received:
Twitter's poop emoji isn't the only thing
Elon Musk is a "fan" of having PR crises and not having a team that "forces" him to apologize. For example, in 2020 he fired his PR team at Tesla just as a production cut at his electric car was expected.
He then fired top Twitter client and corporate communications executives shortly after buying the social network.
Most recently, he had a nasty run-in on Twitter with a former employee with a disability, whom he insulted with a message. Given the overwhelmingly negative response from the network, the employer ended up apologizing and trying to rehire the worker.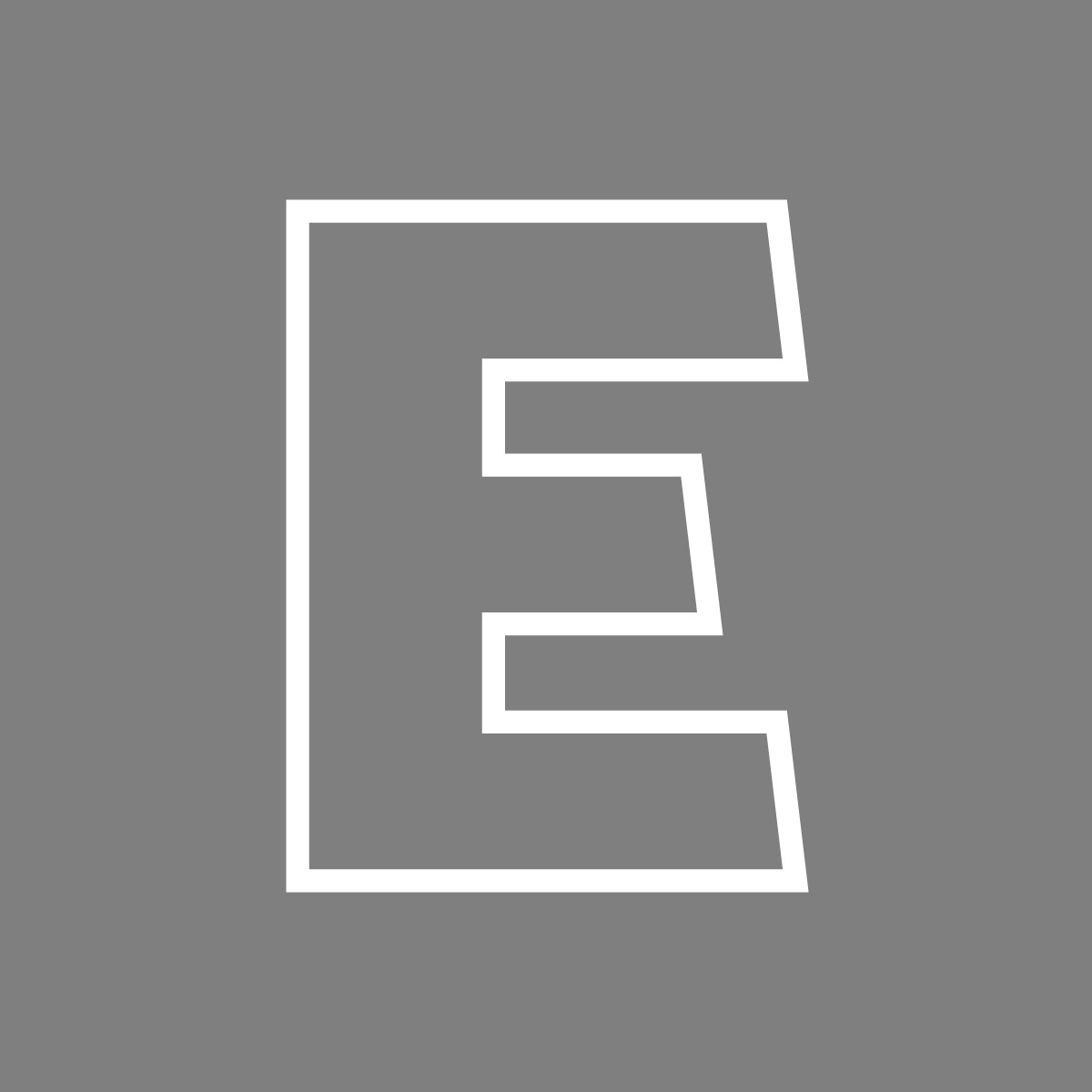 Editorial Team
The editorial team of EMPRENDEDOR.com, which for more than 27 years has worked to promote entrepreneurship.