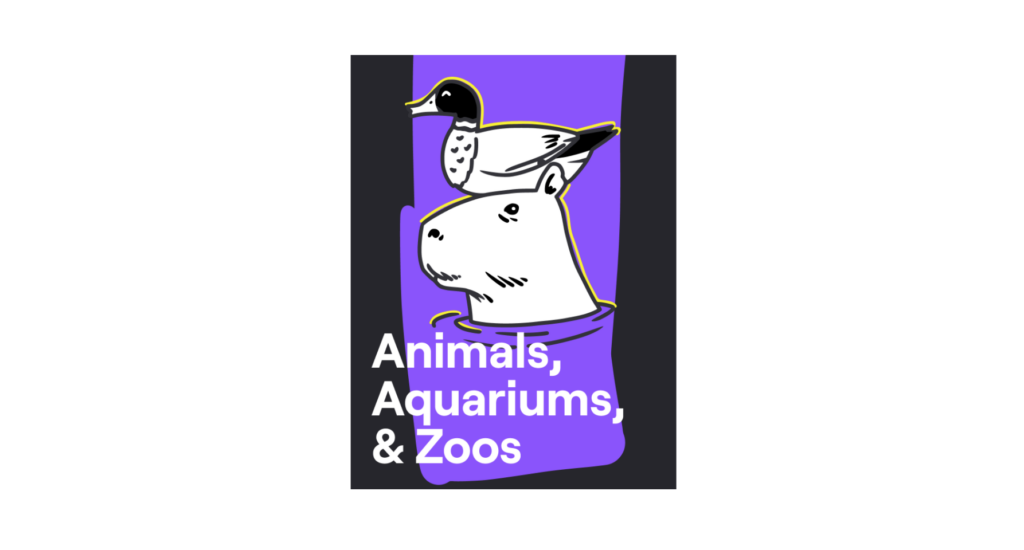 Live streaming platform Twitch is adding a new category with animals in mind. The new category of Animals, Aquariums and Zoos It was released as part of Animal Week in the United States.
Twitch takes you to the zoo
This new category is intended to bring together animal fanatics and projects for animal good.
The habitat of the otters, beautiful views of the oceans among other wonders are what awaits users who decide to join the category designed for the animal kingdom and its care.
In the release post, Twitch pointed out that some of the creators even have interactive animal broadcasts, this means that if one day you want to feed the ducks in a lake you can do it by donating bits, which is the virtual token of Twitch.
Likewise, the new Twitch category may spark a renewed interest in caring for the planet and its non-human inhabitants while bringing them closer to new habitats and encouraging donations to keep them alive.
Even though the intention of Twitch seems legitimate, the platform has faced different problems, including the leak of its source code or protests against the platform by content creators who claim that Twitch helps perpetuate hate speech.
Lastly, some of the nonprofits that protect animal rights that Twitch will be working with are:
Best Friends Animal Society: an organization dedicated to the rescue and placement of companion dogs and cats.
Wild Hedgehog Sanctuary – A charity helping endangered British wild hedgehogs in need.
Monterey Bay Aquarium – Your Ocean Conservation Mission.
WolfConservationCenter: in charge of protecting and preserving American wolves