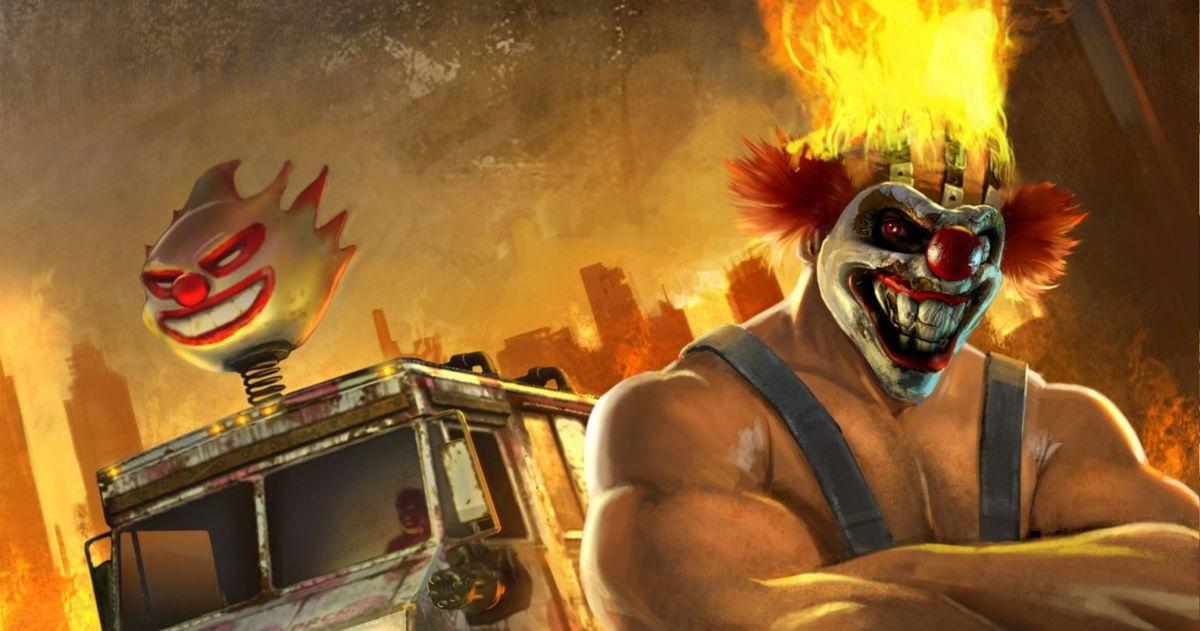 Lucid Games would no longer be in charge of developing this title.
Since PlayStation was launched in the nineties, Sony consoles have been receiving different exclusive titles, either because they come from external studios with which an exclusivity agreement has been reached or because they are titles developed by the studios. own of the Japanese company.
In this way and in this last category, over the years it has been possible to see how many sagas have passed through the PlayStation consoles, being so that some have remained and endured over time, as is the case of Ratchet & Clank that are celebrating their 20th anniversary this year, while others have fallen into oblivion, as is the case with Sly Cooper.
Many sagas of PlayStation have fallen into oblivion over the years
In that sense, there are always fans who ask for the return of these beloved IPs, especially the most veteran ones, since, after all, many of these have the potential to continue to bear fruit in the video game industry. And among the requested we find Twister Metal, a saga focused on car fighting and that had its last appearance on PlayStation 3, so we have not seen a new title for almost a decade.
However, the most recent rumors indicate that Twisted Metal could return in the form of a reboot, being brought back by the creators of Destructions AllStars, that is, by Lucid Games. Nevertheless, the latest leaks seem to indicate otherwise, as Sony would have made a radical change in the development of the title.
Lucid Games could have lost Twisted Metal reboot due to poor reception of their latest title
This information comes to us from the VGC portal, which has reported that Twisted Metal reboot would have gone from Lucid Games to an internal PlayStation studio of Europe, being it is a decision that, for the moment, would not have official justification by pair of the Japanese company. However, it is speculated that this change could be due to the Destruction All Stars having a poor reception. In fact, the game has become the most abundant in the second-hand stalls.
Similarly, it is unknown who the new study would be, although if it is in Europe, the list of candidates is not too long. In fact, there has been talk of XDev, who would also be making a new WipEout game. Time will tell, though, should this change have been made, the project may have been restarted, so it would take a long time to see something of Twisted Metal again.
Related topics: Video game
Subscribe to Disney + for only € 8.99! to subscribe
3 free months of Amazon Audible Get them here