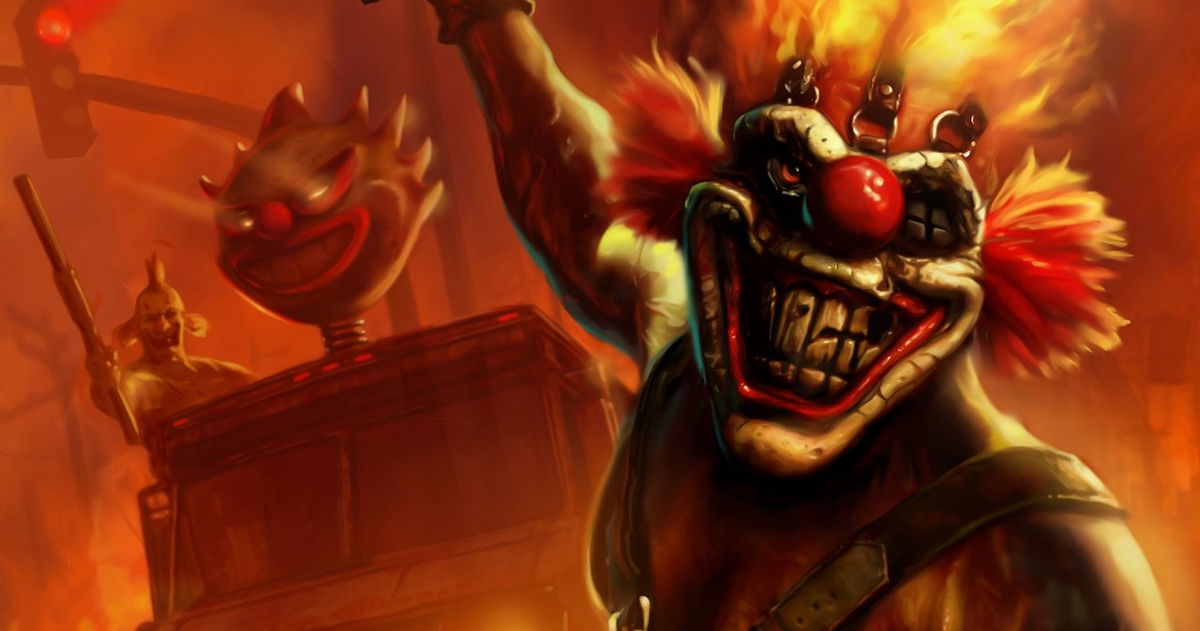 Sony's veteran IP has been missing since PlayStation 3.
PlayStation is a console known for having several titles exclusively, these being, in many cases, the main attraction of the console. This not only concerns Sony's own sagas such as Jak & Daxter, Uncharted, Ratchet & Clank, Horizon, Spider-Man, among many others, but also titles that can only be found on their platforms, such as Metal Gear Solid 4.
However, this also causes with the passage of time certain sagas are left in the past for others to occupy their positions, thereby giving rise to the fans who were dazzled by them to publicly request the return of these IPs. In that sense, we have the case of Twisted Metal, a saga that has been going since the PlayStation 3 era without showing any signs of life.
However, it cannot be said that no attempts have been made according to the rumors, as it was recently leaked that Destructions AllStars creators Lucid Games were making a Twisted Metal game. However, the latest information that reaches us would indicate a change in this strategy.
Lucid Games would no longer be in charge of bringing back Twisted Metal
This reboot of the saga would have been carried out recently according to a report from the VGC media, which has reported that the new Twisted Metal project would have gone from Lucid Games to an internal PlayStation studio in Europe.
It should be noted that this same report does not provide the reasons for this change, although everything indicates that the initial and mixed reviews of Destructions AllStars have played a role.
In the same way, study name not given which would be taking over this reboot, though if the headquarters is in Europe, the list of candidates would be reduced to studios like XDev, which are rumored to also have a new WipEout on their hands.
For the rest, it cannot be said either that the IP has been completely forgotten even without video games involved, since currently he's working on a twisted metal tv series, so it will be necessary to see if we end up seeing its resurgence in style in different areas of entertainment.
Related topics: PlayStation
Subscribe to Disney + for only € 8.99! to subscribe
Get 1 Free Month of Audible: Podcasts, Audiobooks & More Audible Free Month