Proteusthe Mexican rescue dog who died while helping in Turkey, became a symbol of hope for both countries. The canine pair lost their lives while helping to locate victims of the earthquakes that shook the Middle Eastern country.
To recognize Proteo's work, a Stray Animal Rehabilitation Center located in the municipality of Başiskele, Turkey, will bear the name of the heroic dog.
Marcelo EbrardSecretary of Foreign Relations, announced the news through his Twitter account:
For his part, the mayor of that town, Mehmet Yasin Özlü, published that his "Rehabilitation Center for Stray Animals, which we will complete and put into service, will bear the name of the hero dog Proteus, who lost his life while participating in the efforts to search and rescue in the earthquake region where the disaster of the century occurred.
Proteus will have his monument
Proteo was a dog that was part of the rescue brigade of the Ministry of National Defense (Sedena) that traveled to Turkey. He sadly passed away while helping to locate victims of the earthquake. His body was received and fired with all martial honors upon his arrival in Mexico.
The memory of Proteo has become a bond of friendship between Mexico and Turkey that will be commemorated with a monument in Istanbul, according to statements by Sukru Genç, mayor of the Sariyer municipality.
"Proteus came from Mexico, many miles away, to save lives in a country he had never been to and whose people he had never met," the mayor declared. He succeeded in this mission. But when his age, fatigue and the duration of the trip were added, he fulfilled his last duty here, "Genç told local media.
In this way, Proteus will have a sculpture in one of the main parks of the city of the Bosphorus.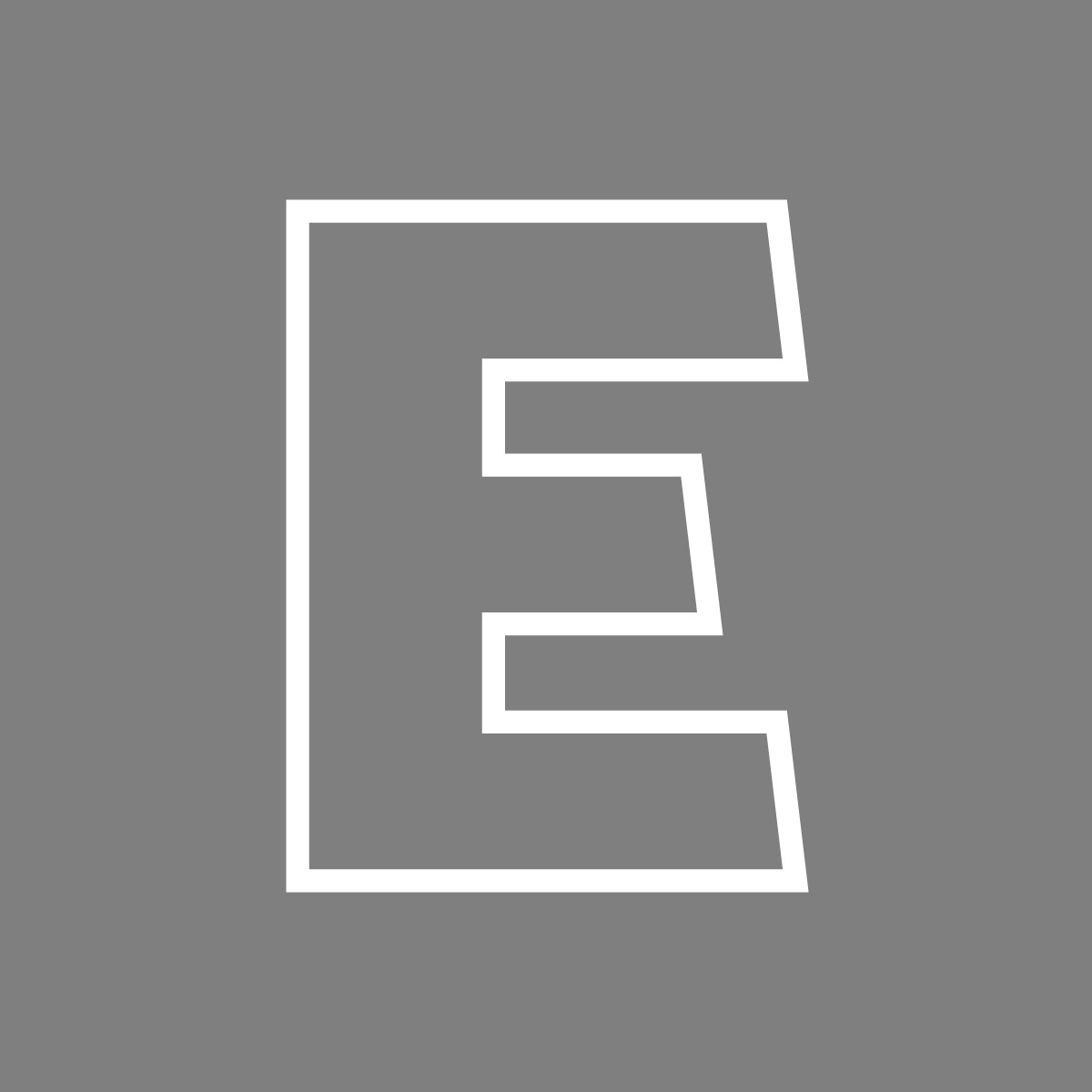 Editorial Team
The editorial team of EMPRENDEDOR.com, which for more than 27 years has worked to promote entrepreneurship.