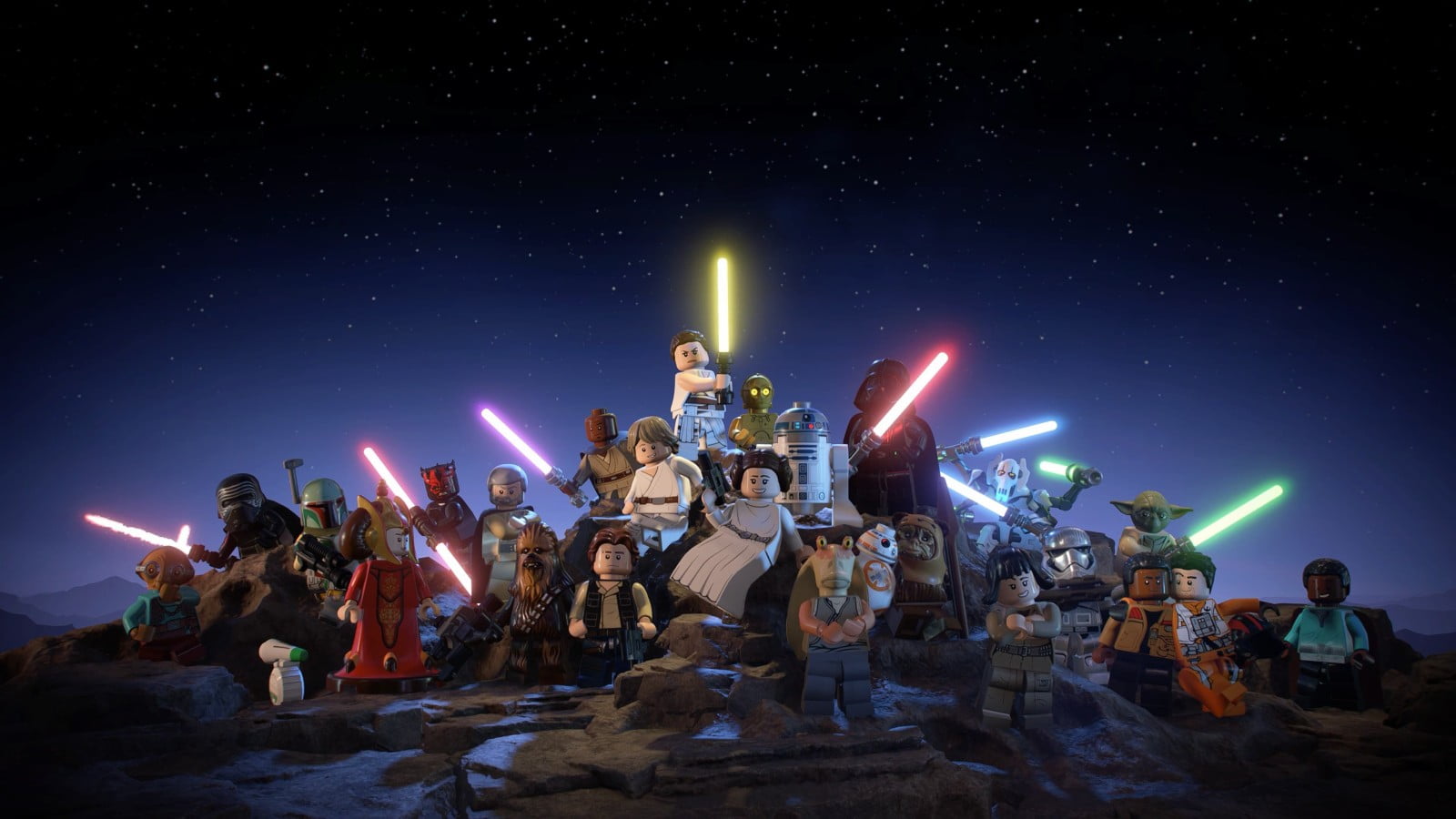 Video game development is not an easy task. However, times, as in any other company, mark the course of events. Unfortunately, in the world of video games the crunch or over-exploitation are the order of the day. The last to suffer from these practices has been TT Games with LEGO Star Wars: The Skywalker Saga. A game that began its development in 2017 and that has not been an easy journey.
TT Games the last company splashed by the crunch
An employee told polygonal that "it was a very soft blackmail", and that "If people don't start working overtime, there's going to be trouble." Apparently this made "wasn't weird" that the staff will work between 80 and 100 hours, six days a week, during the crunch.
Former employees also detail that the "crunch" was not considered a "emergency protocol" that management used as a last resort. On the contrary, it was considered "a tool to increase production", and even projects with crunch periods were planned.
To make matters worse, in 2010 TT Games changed its overtime policy, which went from being voluntary and paid, to a strange hybrid system of "flexible schedule". This new system did not allow staff to exchange overtime for extra pay or days off, but only gave them the ability to starting the day later or having extra vacations despite having done the same extra hours of work.
As a result of the working conditions faced by TT Games employees, Polygon reports that "at least 40 employees have left TT Games and TT Fusion since the start of 2021", 10% of the company's workforce, which was approximately 400 people.
After seeing the trailer, the nostalgia comes out and it shows that it has been created with great detail. However, that does not justify and will never justify the measures that TT Games has imposed on its workers. It is surprising that this industry has so much mistreatment of workers.