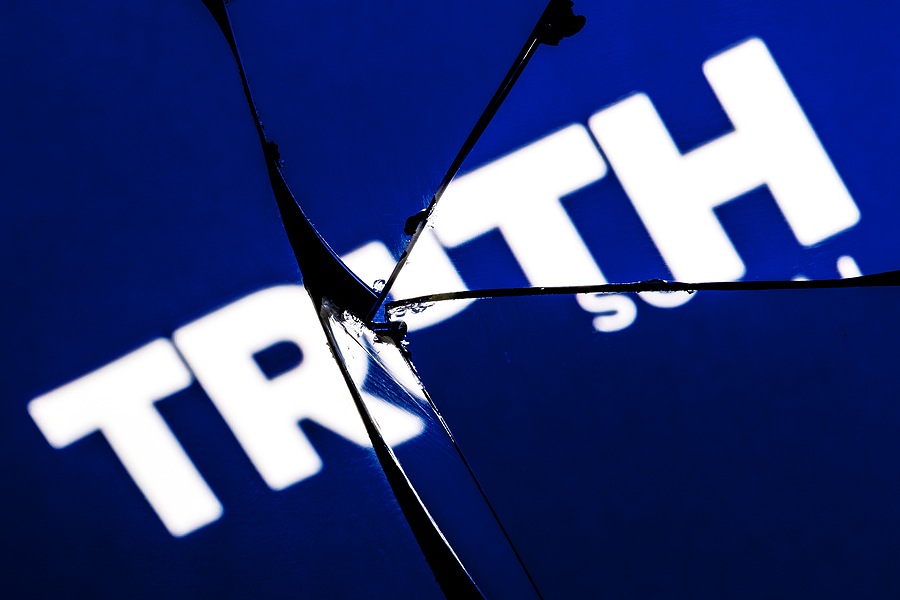 The launch of Donald Trump's social network, Truth Social, was fraught with complications. One of them, the resignation of two of the most important technological developers.
Now the Trump network is not orphaned by technology specialists, but almost.
The two experts are a combination of tech developers with a politically conservative worldview – in line with the former president of the United States – something very unusual in Silicon Valley.
These are Josh Adams and Billy Boozer, heads of technology and product development, respectively, who had joined the Trump company in 2021.
They were a central part of Truth Social and key players in the former president's intentions to build a social media empire to compete with the current leaders, especially Facebook and Twitter.
As published by Reuters this Monday, April 4, less than a year after landing on the Trump project, the two experts resigned.
The departures of Adams and Boozer are just one of the problems with the launch of Truth Social. Several weeks after the launch, a large number of users are still on the waiting list, without access to the platform.
Trump Media & Technology Group CEO Devin Nunes, a former congressman from Donald Trump's party, said the company aims to have the app 100% up and running by the end of March.
One of the great problems of Truth Social, which has not yet been resolved after Nunes' deadline, is that the app only works on the iPhone. That's right, this is so even though in the United States 41 percent of the cell phone market uses Android.
Truth Social's answer? They are looking for an engineer to develop it.
Neither Boozer nor Adams spoke to ReutersNeither do the executives of Trump Media & Technology Group, much less Trump.
[noticia en actualización]