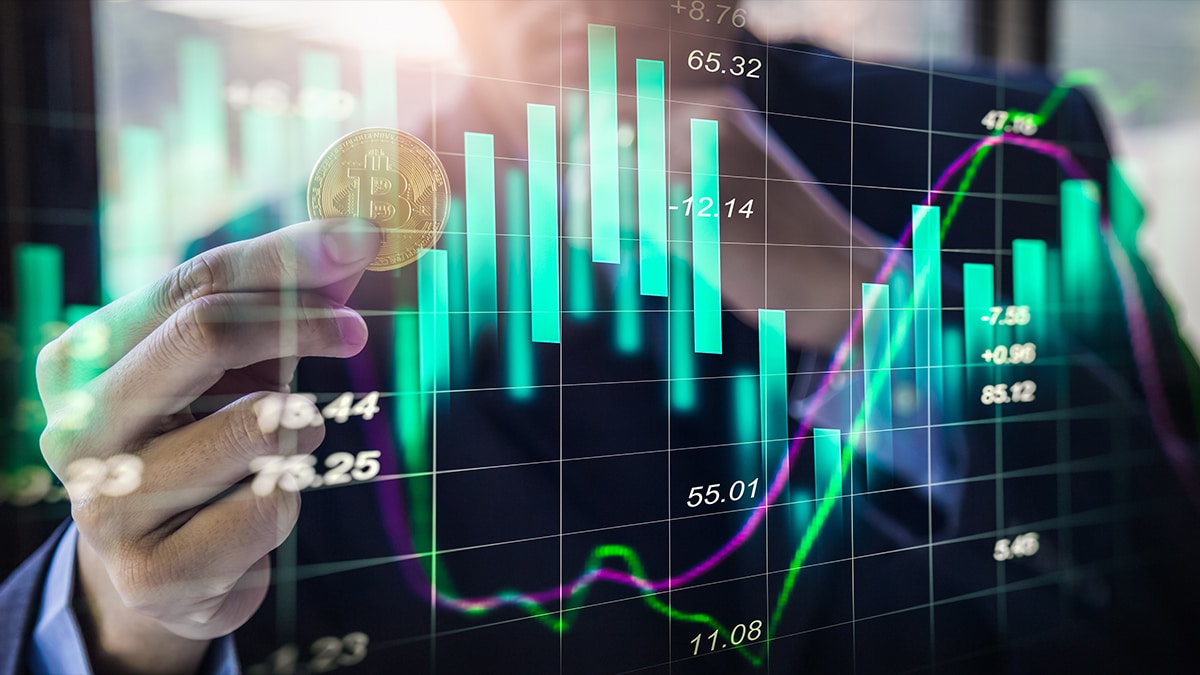 Key facts:
Monthly perpetual trading volume was $4 trillion in the first part of 2022.

This was reported by CoinEx and TokenInsight, who estimate: "was not significantly affected."
So far in 2022, the prices of cryptocurrencies have been in free fall, due to the wave of sales exerted by their investors. However, this is not the case for all traders in the crypto market. There are those who have seen this situation as a possible opportunity and have even applied for loans to invest, despite the risk involved.
"The trading volume of perpetual contracts was not significantly affected by the fall in the spot market," estimates the latest report sent to CriptoNoticias, made by the cryptocurrency exchange CoinEx in conjunction with the blockchain data company TokenInsight.
Alleges that from January to May 2022 the monthly trading volume of perpetuals remained above USD 4,000 billion. This has also been the case in December 2021. That is, just the month after the historical maximum that bitcoin (BTC) achieved at almost USD 69,000 and ether (ETH) at USD 4,800, the main cryptocurrencies in the market.
Perpetual trading concentration on 4 exchanges
Perpetual contract trading allows eligible users to use leverage (borrowing) to open a position greater than the account balance. Mainly these types of transactions are carried out on 4 cryptocurrency exchanges.
According to the report, perpetual contract exchanges Binance, FTX, OKX, and Bybit accounted for more than 75% of perpetual trading volume. Right after that is CoinFLEX, Kucoin, Phemex, MEXC and others like CoinEx.
It is worth noting that, of all these, Binance monopolizes the majority of futures contract transactions (45.93%). Although it has lost 10 percentage points since June 2021. Meanwhile, other exchanges, such as MEXC and CoinEx increased their volume by 6 and almost 1 percentage point in the same period.
Altcoins monopolize more trading of perpetual contracts than bitcoin and ether
The report distinguishes that bitcoin and ether continue to be the main underlying assets in the perpetual market. Although he maintains that investor enthusiasm for altcoin contracts has not abated for the time being in the bear market. And in fact, it is the cryptocurrencies of lower value that monopolize the most trading ground.
"Altcoin Perpetual Trading Volume Steady at Over 40% of Total Trading Volume in 2022", summarizes. Only from March to May of this year, these cryptocurrencies monopolized USD 6,102 billion, while bitcoin USD 4,734 billion and ether USD 2,484 billion.