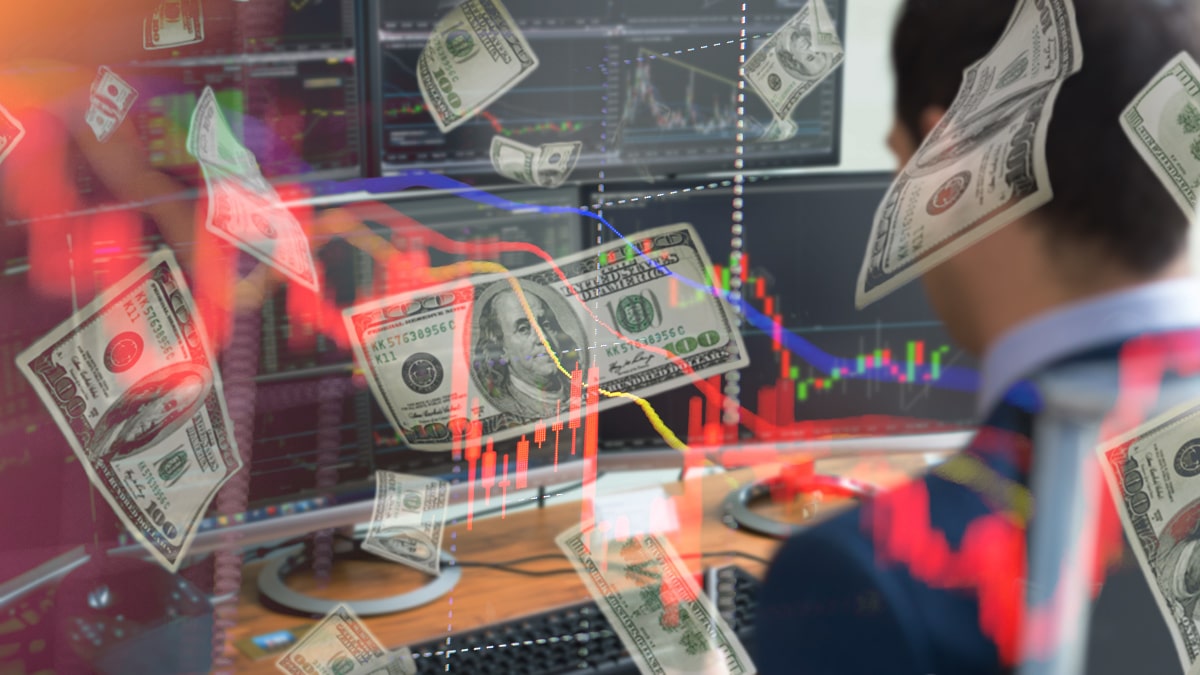 Key facts:
Bull traders have lost more than $13 billion since April.

The worst day was June 12, with more than $1 billion in losses.
This year 2022 has been marked by the negative performance of bitcoin (BTC) and the rest of the cryptocurrencies. But in recent months, that bear market has deepened, and traders they have felt it with accumulated losses of billions of dollars on their positions.
In the last three months, traders have lost in total about 21,085 million dollars in liquidations of their leveraged positions, according to the sum they allow to calculate Coinglass records from last April 5 to date.
The largest wave of liquidations in that period occurred on June 12, when BTC fell from 26,000 to 22,000 dollars and traders racked up more than $1 billion in losses. That day, the bulls alone lost $685 million.
Precisely, the bulls have logically been the most affected at this time. Of the 21,000 million liquidated in these months, 13,000 went to the bulls. Namely, more than 60% of the lost capital belonged to those who bet on price increases in the cryptocurrency bear market.
A dangerous bet with bitcoin
Unlike spot trading (or spot trading), in derivatives or futures trading there is the figure of leverage: the trader receives a loan from the exchange, to increase his potential profit. But this also increases the risk, because if the price of the asset goes in the opposite direction of the bet, there is a liquidation price that implies losing the initially invested capital.
In this case, that capital amounts to an accumulated amount of 21,000 million in three months on the different platforms that have this service: Binance, FTX, OKX or Huobi, to mention those that move the most money.
During this bear market, bitcoin is down almost 60% so far this year. And as usual, the rest of the market has followed that trend. Some drops are up to 70% or 80% this year, as is the case of Ether (ETH) and Solana (SOL) respectively. However, as we have reported in CriptoNoticias, this bear market has served for more people to accumulate at least 1 full bitcoin.