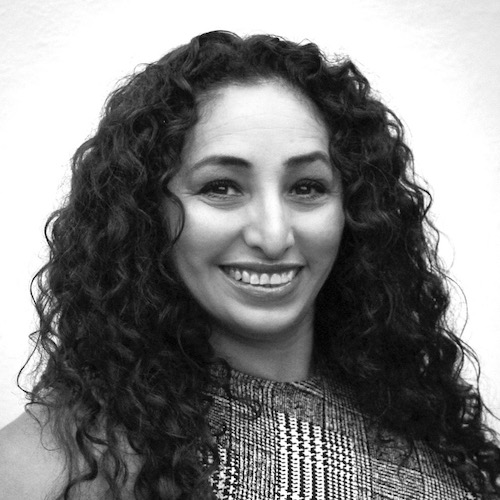 The first Tourist Tianguis after the confinement was in the city of Mérida Yucatán, for the first time they were granted the venue and Yucatán did not miss the opportunity, literally threw the house out the window, the Tourists will hardly forget the experience lived in the city of Mérida,
But Yucatan not only did well with the organization and its majestic event where it paid a great tribute with several artists to the master Armando Manzanero, but also took advantage of the platform as the preamble to launching its campaign called 365 days in Yucatan where for a year it would share an experience different tourist each day of the year, (I recommend you check them there are some places that you should not miss).
This year in 2022, Yucatan did it again, I take advantage of every second, even the restaurants outside the exhibition area offered Cochinita and that was when they announced it, the 365 experiences were already fulfilled, so now we go for the 365 Flavors of Yucatan , surely they will surprise us with dishes that nobody knows.
On the other hand, Coahuila, Tamaulipas, Nuevo Leon, like the last 2 Tianguis Turísticos, were organized again to make "Una Carnita Asada", a very peculiar campaign that they have carried out with such success to publicize their tourist attractions before the attendees, that from the first day travel agents and exhibitors look for how they can get access to the event.
As for other states that we saw hesitating with their promotion, it was Veracruz, which was particularly surprising with a mixture of its tourist activities and ecotourism actions this year, the space was smaller and we were not infected with that particular joy of the state.
CDMX owed us, knowing that it won the next Tianguis Turístico venue, the decoration of its stand was something that could simply have been better, it has a lot to offer and it is not reflected in the image it projects in the venue.
Surprising and majestic, Campeche, Mazatlan and Oaxaca, not only for their color but also for the ingenuity of presenting and projecting the attractions of their states. The one that made us all smile is Tlaxcala, which continued with its same campaign called: "Tlaxcala does exist"
In 2023 for the first time CDMX will host the Tianguis Turístico, and the expectation is to see how they are going to show the city, what the welcome party will be, it will be a very interesting presentation because there will be enough time for more buyers from around the world to attend. abroad, the place with the greatest connectivity for all the states that will perhaps promote a competition at another level of how to present their stands and tourist experiences in the venue, here the most important thing is that if many buyers attend and we manage to stay in the ranking of the most visited by tourists from around the world. Follow me on my networks @ginaalfeiran