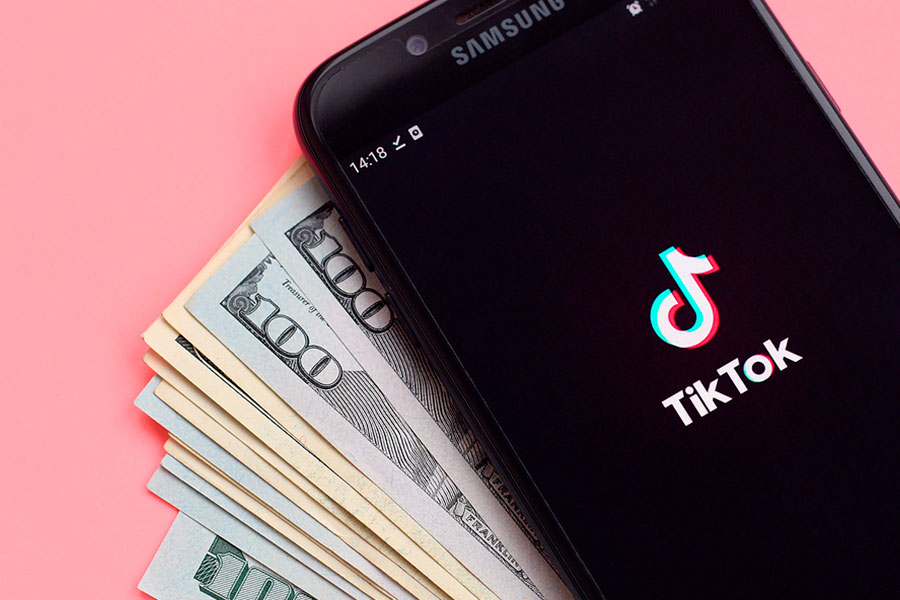 Social networks have positioned themselves as one of the greatest advertising weapons for businesses.

Investment in internet advertising is outpacing traditional media.

More and more professionals and specialized Advertising Agencies are required for clients to achieve business objectives.
The last two years, the world has experienced unprecedented paradigm shifts, in the new normality, the interaction and consumption habits of people have been transformed, forcing the advertising industry to accelerate the trends that were already being seen with the advance of digitization. The use of social networks was one of them, to the level of being considered a fundamental part of business promotion. In that line, the Merca2.0 Research Department revealed the Top 20 Advertising Agencies in its Ranking of Advertising Agencies Mexican women who stand out in their actions in their social media strategies for their clients.
In the period of crisis that began with the pandemic, the advertising industry was seriously affected; However, according to the reportGlobal Entertainment & Media Outlook 2021-2025", in 2021 the industry was recovering its rhythm, but with big changes: investment in advertising in traditional media, for example, on TV was 1,640 million dollars (mmd), it was less than internet advertisingwhich had an approximate of 2,262 million dollars.
In this line, it is observed that there is a greater budget investment allocated to the internet, where users spent more timewhether watching a movie on streamingconnecting on social networks with your acquaintances or watching a live broadcast.
The growth of social networks was exponential, according to a study by We Are Social and Hootsuite, at the beginning of 2022, Mexico registered 102.5 million users in social networks, which is equivalent to 78.3 percent of the total population and by 2021 there was a 2.5 percent increase.
Of that large percentage of users on social networks 94.3 percent went to WhatsApp, 93.4 percent to Facebook80.5 percent to Facebook Messenger, 79.1 percent to Instagram, 70.4 percent to TikTok and 56 percent to Twitter, according to data from We Are Social and Hootsuite.
Social networks have become one of the preferred means for companies to advertise and increasingly turn to invest in digital advertising strategies within them and their complexity requires specialists dedicated to designing, segmenting audiences, optimizing, analyzing, to mention a few tasks, since advertising on social networks goes beyond the clicks and conversions.
A strategy is required marketing solid that only professionals can form to measure the value of advertising campaigns in social networks.
According to the Merca2.0 Research Department, The Top 20 Advertising Agencies on Social Networks that can provide services optimally and assertively are: VMLY&R, Ping Solutions, Archey Troy, ABCW, Pauta Creativa, Ogilvy México, Gelatina, Factor Idea, Teran TBWA SA de CV
These agencies have understood the acquisition of the digital capabilities of companies, since in terms of data, social networks and, in general, internet advertising, give greater opportunity to identify, segment and understand consumers. Therefore, the content becomes more specialized.
Likewise, there is the possibility for brands to quickly increase their visibility, reach their potential audience, have greater budget control and, above all, their investments be more profitable with the ease of access to detailed analytics.
Read more: