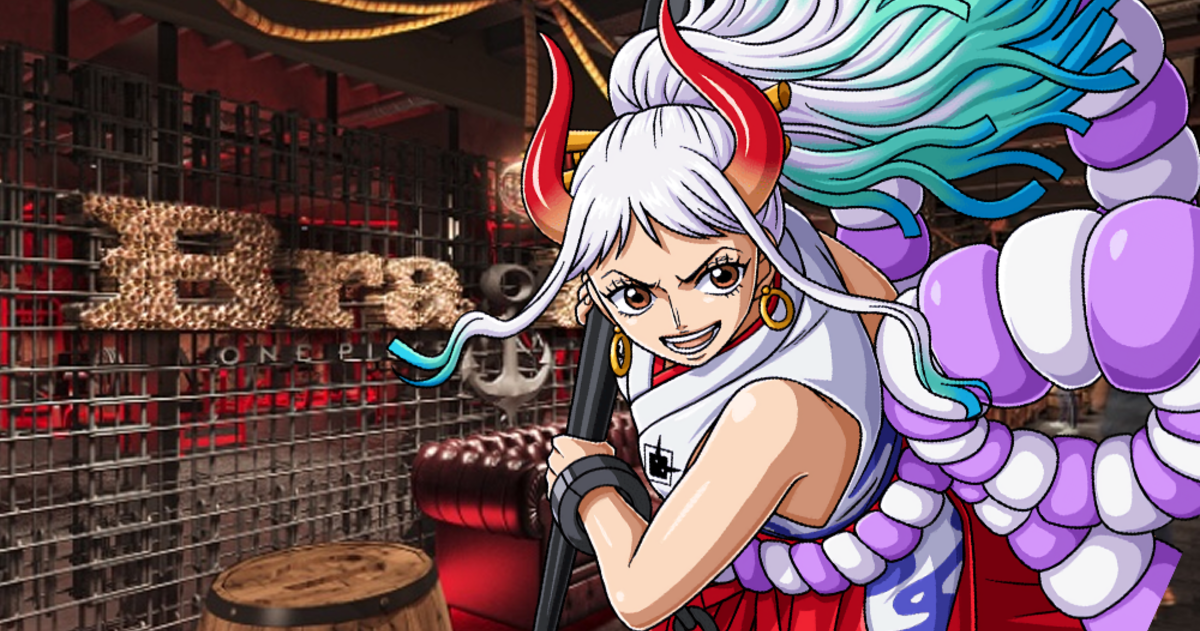 Share
Finally anime fans will be in shape!
It seems that Eiichiro Oda knows his fans better than you would think, which is why he has given permission to use his intellectual property to create a gym, under the name of One Piece Fitness Brag Men, opened its doors to give anime fans their place who want to start working on their muscles in a place worthy of the pirate king himself.
as revealed the official page of the anime, fans of the long-running anime and manga series will be able to work up a sweat in a sports club inspired by the world created by Eiichiro Oda. In fact, its official name is inspired by a supposedly fictional collection of stories known as Brag Men who first appeared in volume 13 from the manga series.
If you are interested in training in a place full of One Piece fans, or if you would like to get back into action to swim and sail the 7 seas, we have good or bad news for you (depending on where in the world you are). The gym itself will be located in the Shibuya district of Tokyo, Japan.and is preparing to open its doors in 2023. Although its opening is just around the corner, it may be a bit far if you are reading this article.
The buccaneer theme doesn't end with the decorations: One Piece Fitness Brag Men patrons will have the opportunity to work out with personal trainers dressed as the main antagonistic force of Luffy and his friends: the World Government Army. Consequently, those who attend the gym become pirates and can increase their pirate rank earning points for exercising.
An interesting One Piece gym will open its doors in 2022
The brief description provided on the site makes the system sound similar to One Piece rewards, but this should come as no surprise. This work was created by Eiichiro Oda in 1998. The long-running series currently has over 100 collected volumes and 1000 chapters. The seafaring saga is the world's best-selling manga of all time and has inspired everything from the huge Wano Country mural in Paris to his own rides at Universal Studios Japan.
One Piece is the story of a young pirate named Monkey D. Luffy., who sets sail to form his own pirate crew, explore the unknown, and find the lost treasure known as One Piece. As such, the gym is designed to resemble a pirate ship from the series. Barrels and crates line the walls, ships' rigging holds lights, and the company sign is made from rolled-up treasure maps.
The announcement of this gym comes as the manga nears the climax of the Wano arc, in which Luffy has received great power and the final battle with Kaidō is drawing to a close. anime series, which is also in the middle of the Wano arc adaptationrecently returned from a hiatus with a critically acclaimed episode, dubbed "Roof Piece," which has left fans in awe and hoping for more.
Related topics: one piece
Share
Sign up for Disney + for 8.99 euros and without permanence Subscribe to Disney+!