Zote soap is one of the favorite cleaning products of Mexicans, which is backed by half a century in the market. This has proven its effectiveness in washing, in addition to multiple other uses. For example, it is used to eliminate pests in plants, repel insects and even as part of acne treatment. However, a woman has just discovered its existence and has given it a "new" use.
the factory soap the crown, founded in 1920 by Estaban González Padilla, from Tepatitlán, Jalisco, never imagined that its product would cross borders and conquer so many international hearts. So he let him see a tiktoker, whose video went viral due to the use he gave to Zote soap in his makeup routine.
The content creator, Mikayla Noguera, is dedicated to talking about beauty with more than 14 million followers on the platform. Then, What do you use the proudly Mexican soap for?
"I have found what seems to be the best budget soap for brushes. It's called Zote soap. It smells really good," Mikayla commented.
The tiktoker makes a comparison in size and price of the soap that the Mexican currently uses. Therefore, Noguera explains that he bought the Zote soap for $4.99 on AmazonMeanwhile he soap from It Cosmetics cost her $23. A big difference, 15 dollars less than the recognized brand of makeup.
In the video, she puts it to the test and is fascinated by its quality and effectiveness, however, it has a but. "My question is is there an unscented version of this? The scent is strong but it smells like soap. It's going to help me save a lot of fucking money", said.
@mikaylanogueira Replying to @theejulez please tell me there's a fragrance free version 🥹 #makeup #beauty #makeupbrushes ♬ original sound – Mikayla Nogueira
The response of Mexicans to the "discovery" of the influencer
As expected, when the clip went viral, Mexicans did not remain silent and expressed how proud they are of the national product. In addition to recommending that the white Zote soap is the one that does not have an aroma and that you could find it cheaper in other stores like Walmart.
But that's not all, the video was filled with comments defending the pronunciation of the brand, which has a funny play on words in its name. They also shared their own experience with the cleanser bar, the heritage that their parents and grandparents taught them, and all the uses they have given it.
However, many users complained that thanks to this video the legendary Zote soap will rise in price. They even mentioned "NO, they are going to gentrify soap!" in Spanish and English.
Here other of the comments of the video in TikTok:
"I love the fame that Zote soap has internationally", "Long live the Zote!", "Long live Mexico!", "That is the Latin American soap of the people. It is very cheap and very good", "The brand should pay for advertising", "This mother is going to raise the price", among others.
Zote soap and its presence in the market
The La Corona soap factory, located in the municipality of Ecatepec, Mexico State, witnessed the emergence of Zote soap in 1970. Thousands of pieces of pink, white and blue Zote come out every day, and the most recent, the liquid .
Mexican soap is made with raw materials such as animal fats and vegetable oils. It is also found in different presentations of 400, 200 and the "zotito" of 100 grams, which are present throughout the national territory.
However, his success is not limited to Mexico. Currently you can find Zote soap in South Korea and China in Asia; Ghana in Africa; United States, Canada, Ecuador, Argentina, Jamaica, among others, in America.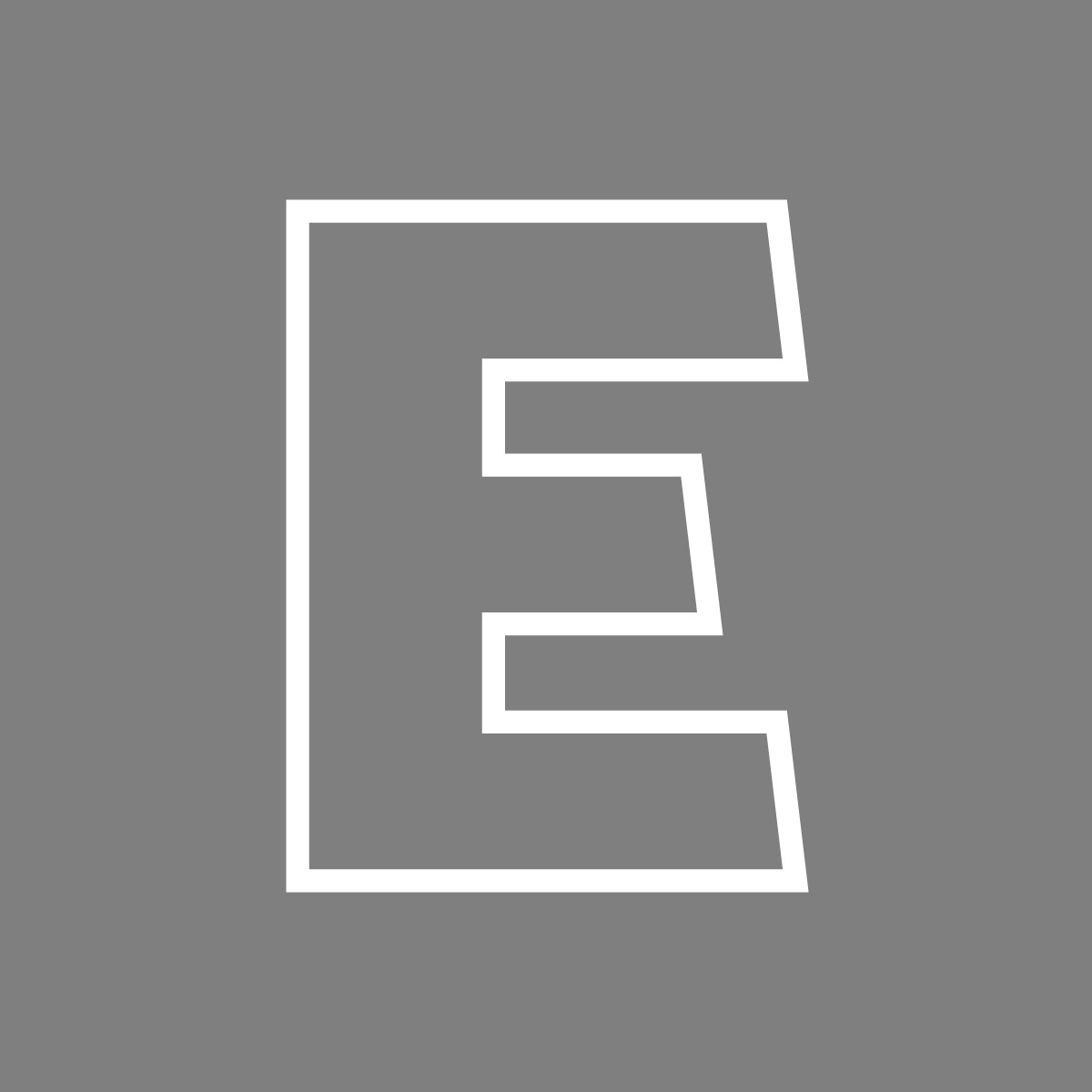 Editorial Team
The editorial team of EMPRENDEDOR.com, which for more than 27 years has worked to promote entrepreneurship.