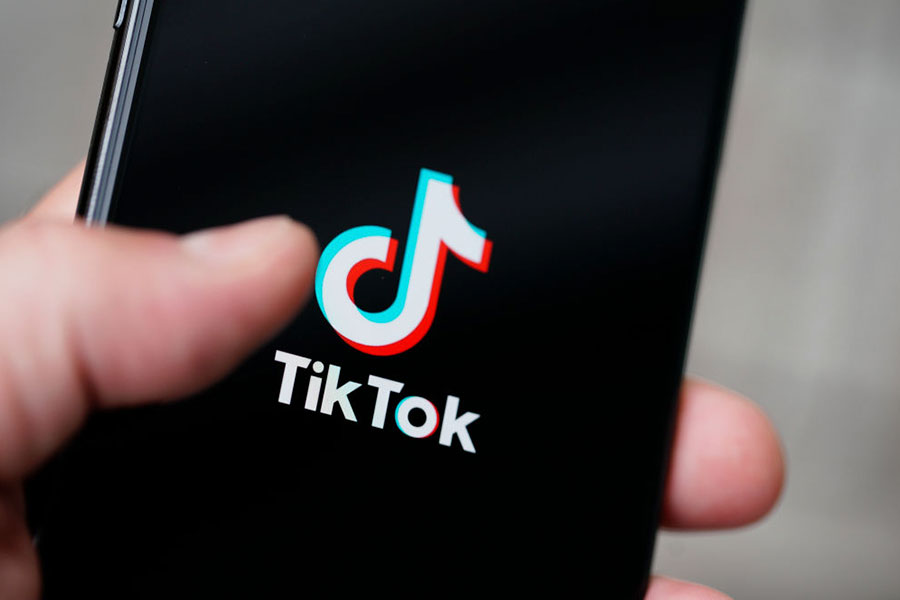 Since 2020, Facebook users have decreased to less than 15 million active users and in 2021, TikTok has positioned itself as the most downloaded application.

Although Facebook still retains the largest number of users, the most addictive network in use is ByteDance.

On average during 2022, the user spends 28.7 hours in a month on TikTok and on Facebook only 15.5 hours.
With two years of excessive uncertainty, social networks became a haven for entertainment and a point of social connection to maintain the dynamics of communication to which the world was accustomed. For a long time, Facebook was considered the queen of social networks, but since 2020 its active users began to decrease and although it is still the favorite worldwide, the power of TikTok is here to stay, according to information from Bloomberg, TikTok has exceeded the time of use, that is, the time that users spend on the social network due to its great value offer: endless content in short videos that capture attention with creativity, music and editing.
After the pandemic, people began to change their consumption habits and the digital world has been established permanently, either through education, work on-line or mobility restrictions.
According to the Global Digital Report 2022 by We Are Social and Hootsuite, 58 percent of the world's total population has social networks. The growth of social networks has been accelerated Facebook is positioned as the first, followed by YouTube, WhatsApp and TikTok.
However, in Mexico the situation is different, as Facebook took a backseat to WhatsApp and TikTok ranked fifth.
Facebook is no longer in its golden age, as the number of active users has started to decline since 2020 and the trend does not seem to stop. According to Airnow, by August 2020, the platform reached 15.8 million active users in Mexico when in January 2019 it was 25 million, which indicates a sharp drop.
On the other hand, although TikTok is a new social network, it is among the favorites of the new generations, that is, Millennials and Generation Z.
And while Facebook recorded the biggest drops in its history since 2010, TikTok rose to the podium of the applications with the most downloads.
The most downloaded application of 2021 continues to add thousands of users. According to eMarketer, it brought in about $4 million in revenue last year, mostly from advertising. and is expected to reach 12 million dollars.
The size of its audience and the "addiction" to content have caused much of the investment in advertising to be directed in its direction. According to information from Data.ai, TikTok It has become the most addictive network by user time per month with 22.8 hours on average during 2021 and 28.7 hours during 2022; followed by Facebook with 16.8 hours in 2021 and 15.5 hours in 2022 and Instagram with 7.6 hours in 2021 and 7.8 hours per month during 2022.
The social media advertising giant is under threat, even though TikTok is smaller than Facebook and Instagram, it shows that its video clip and news scheduling and recommendation algorithm is right for the new consumer, but that's not all. its ByteDance Matrix goes beyond being an advertising competition, but has gained attention for easy music distribution, game publishing, Twitch-style subscriptions, including the eCommerce. Far from keeping attention by being a social network, what is happening with TikTok is that it eliminates the lines of social networks.
Read more: