How many times have you run out of seeing your favorite artist? And not for lack of money, but for irregularities in ticket sales. After the various controversies when purchasing tickets for the concerts of Tylor Swift on his tour "The Eras Tour"Ticketmaster changes its ticket purchase protocol.
It is hoped that with the new steps to sell tickets this will end the threat of the "bots", and stop hoarding tickets for resale. Therefore, it seems impossible for fans to buy a ticket on their website.
This is when we bring good and bad news. This change has been made since Beyonce announced his tour "Renaissance World Tour 2023". However, fans are already preparing for the odyssey that will be to get a ticket. Therefore, this will be the first time this new sales process has been used.
Ticketmaster posted instructions on how to get tickets to see "Queen B". The bad thing is that this turn will only be in North America, that is, the United States and Canada.
The new Ticketmaster process
We show you the steps you must follow to buy tickets on Ticketmaster.
1. Registration of verified fans
Sign in or create an account to select the shows you are interested in. You will need to provide an email and phone number. However, registration deadlines vary by city.
2. Verification
Ticketmaster then examines the request to verify that you are indeed a real person, not a bot. Also, that you have not had irregular behaviors that could indicate that you are a professional reseller.
3. Access code or Waiting List
In shows where there is a lot of demand, a lottery-style process is carried out, that is, random, so that some verified fans receive an access code, while the rest will remain on the waiting list. Ticketmaster will send an email the day before the sale, which will inform which group you are in.
Access code: This will be sent via text message. As the publication explains, this will be exclusive to your account and will not work if someone else tries to enter it. Therefore, it gives a warning "do not try to sell or trade the code".
Waiting list: If there are still tickets left, they will text you an access code to join the ticketing. The lottery method will also be used to determine who gets off the waiting list.
Take note: The specific company that access to the Verified Fan Sale does not guarantee tickets. "Tickets will be available on a first-come, first-served basis. So if you do get a code, make sure you join the sale right away for a better chance of getting tickets."
record types
There are three forms of registration:
The first, verified fans of "BeyHive" for pre-sale tickets, that is, those who sign up on Beyoncé's page.
The second, as verified fans of "Citi" for pre-sale tickets, the process explained above.
Finally, for general sale.
If it already sounds complicated, in addition to having your registration and praying to receive a code, you should be aware of the days for registration and ticket sales, depending on the group according to the city you are interested in.
Criticism of Ticketmaster
Examples of controversies with Ticketmaster are plenty. Let's remember the disaster that was the sale of tickets to see Tylor Swift on his tour "The Eras Tour", which in mid-November caused the Ticketmaster website to crash. But that was not all, the demand was so high that the company canceled the public sale of tickets. Even the singer, Taylor, was furious, calling the act "unbearable for me."
Nor do we forget that in Mexico Ticketmaster made the fans of Bad Bunny and RBD. Among the fact that it was almost impossible to buy tickets to see these artists, those who did succeed with the "Bad Rabbit" did not let them in to see the show and kept the tickets in hand due to a failure in the system, although At first it was about cloned tickets.
On the other hand, we still do not know if this same process will also be applied in other countries besides the United States and Canada. However, what is certain is that it will be even more difficult to acquire tickets. But Do you think the odyssey is worth it, is the process more reliable and does it avoid resale?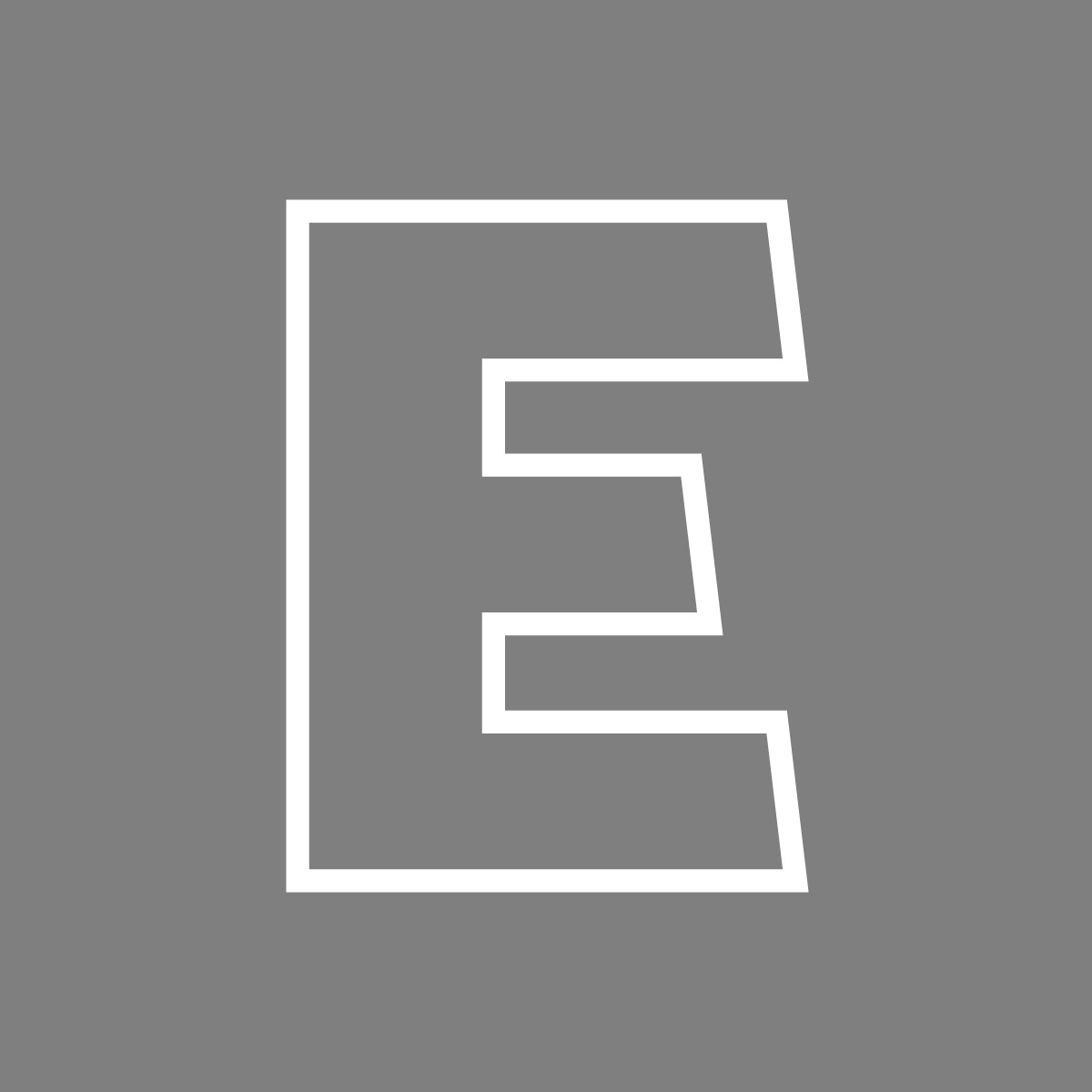 Editorial Team
The editorial team of EMPRENDEDOR.com, which for more than 27 years has worked to promote entrepreneurship.