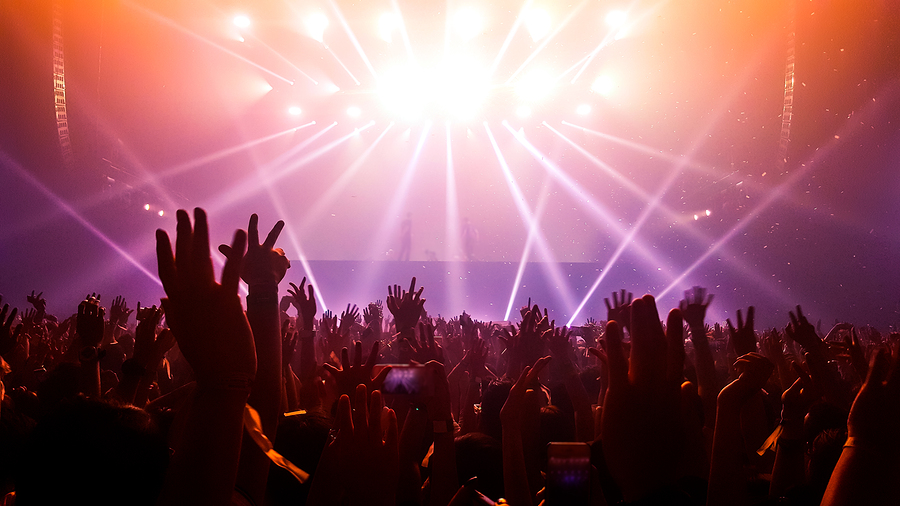 Ticketmaster is pointed out by users for alleged "ticket overselling" for a Coldplay concert.

Users point out that they have not received any response from the company a few days after the concert.

So far, neither OCESA nor Ticketmaster have commented on the matter.
Some users who have purchased seats to attend the coldplay concert in Ticketmaster they have expressed their complaints on social networks towards the company, because there is supposedly a sticket sales.
Ticketmaster singled out for overselling tickets to see Coldplay
In recent months, Ticketmaster has been pointed out on several occasions, either because of non-failure in refund policies, or because of some promotions that do not end up being applied as mentioned on the page's portals or those of OCESA. However, until now they had not been reported as overselling tickets, something that has changed in recent hours, when some users commented that they had problems with the tickets purchased for a concert.
In the social network Twittersome users try to trend the word "ticketmaster" to show the situation they are going through, in the absence of a response from the ticket sales platform. As they point out, the company does not have a good customer service section, since the messages they send are mostly ignored and the service centers have not communicated with them, a few days after Coldplay's presentations in Mexican territory.
An affected user points out the following:
"For the @coldplay concert in Monterrey at the stadium BBVA on March 25, 2022, the most expensive area with capacity for thousands of people was overbooked by almost double.
The same seats were sold to club seat subscribers and to the general public (thousands of affected customers). These tickets were sold in October 2021 in presale. And just a few days ago we received a notification asking to contact @Ticketmaster_Me, via email, but we have not received a response either by email, or by WhatsApp, or by any means. In Ticketmaster service centers they only tell us to wait for a call that we have not received.
The user also clarified that allegedly, although some have received the call, the company
has offered to make a seat change to another area, even having to pay an extra cost to receive other tickets and on another date (March 26). It also points out that this option is unique, so if you do not accept these conditions, the ticket will be canceled.
He also added that his case was exactly as described in the first shared complaint. He comments that the company canceled his seats without prior notice and tried to contact him, supposedly, but he assures that no call was made either. He commented that in her desperation to be attended to, she sent emails and messages, but that she never received a response.
This is what he shared on his personal account:
THEY NEVER ANSWERED ME, for March 3 my tickets appeared cancelled, without any explanation and without my authorization they had the luxury of canceling my tickets. Desperate to know what had happened, I sent too many emails and messages but zero responses pic.twitter.com/LgvSUK13ZC

— Ashleysanchez (@ashleysanchez_0) March 9, 2022
Finally, the second user commented that Ticketmaster had been in touch to change the tickets that he had paid and the date he had chosen, so users in general are upset by the case.
So far, neither the company nor OCESA They have issued no statement in this regard and users have not clarified whether the problem has already been solved. However, the position has been sent to OCESA, so if at any time the other side of the story becomes known, the note will be updated.
Now read:
Ticketmaster and Snapchat team up to help users discover events and expand their audience
Ticketmaster launches Valentine's Day promotion, but users do not read the schedule and buy without the 2X1
Coldplay reacts to fan video and gives him VIP tickets to his concert in Mexico