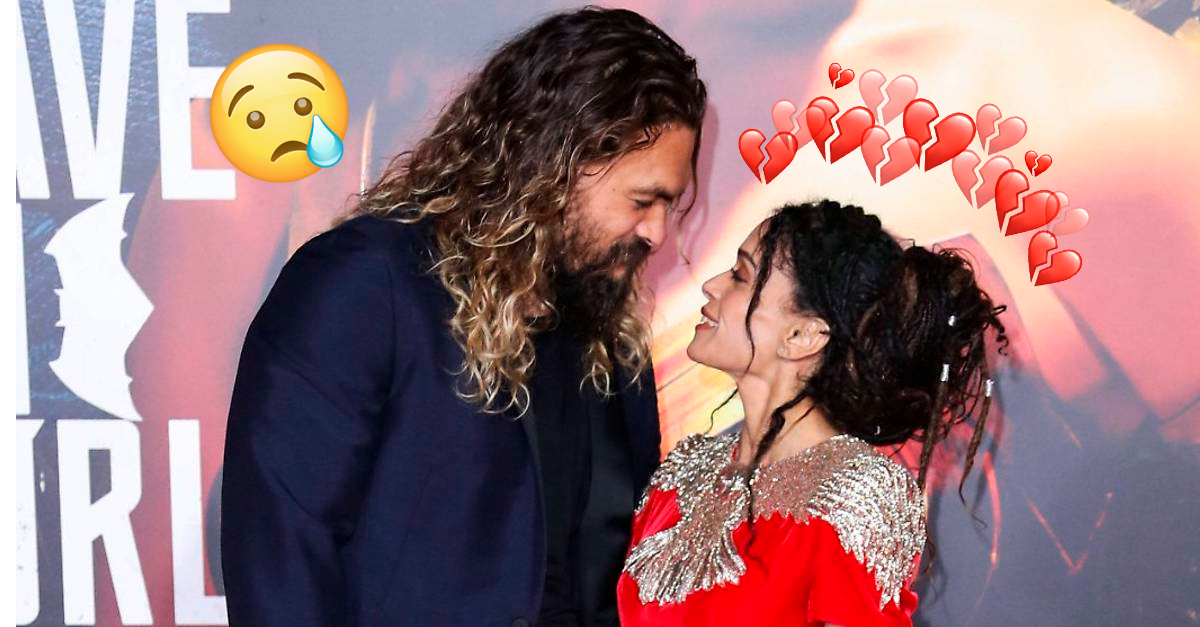 After 16 years together, on January 12, Lisa Bonet and Jason Momoa announced their separation through a statement on Instagram. The news took his followers by surprise, as they seemed to be one of the most stable couples in Hollywood.
Theories regarding their divorce did not take long to make a presence on social networks and although it was pointed out that everything could be the product of their disagreement regarding covid-19 vaccines, this could be incorrect, since a source close to the couple revealed to Magazine People that the divorce did not happen overnight, but was the product of the estrangement caused by their work schedules.
The divorce between Jason and Lisa unleashed a wave of theories about the reasons behind their decision. One of them, perhaps the most controversial, claimed that everything was the product of their differences regarding the covid-19 vaccine, since since the beginning of the pandemic, Lisa declared her anti-vaccine position. In addition, he shared false information about the Sars-CoV-2 virus.
However, this could not be further from the truth, as a source close to the couple has just revealed the true reasons behind the divorce.
It was not a decision that they will make overnight, it has been in the works for a while. They were both amazing for years, until they weren't anymore and they grew apart due to different approaches.

A few years ago, Jason was struggling to find work. Now his career is booming. And he wants to keep working as long as he can, but Lisa hasn't been interested in following him everywhere because she enjoys her life in Los Angeles.
It has been difficult for them to be apart. For some people, it could strengthen their marriage. For Lisa and Jason's marriage, being apart has been a disaster. They already agreed to keep the peace for the sake of their children and it's not going to be a scandalous divorce where they talk bad to each other. They are both very spiritual and believe in a higher power.
At the moment, the couple has not issued any statements about it, but we hope that they are healing their hearts and calm.