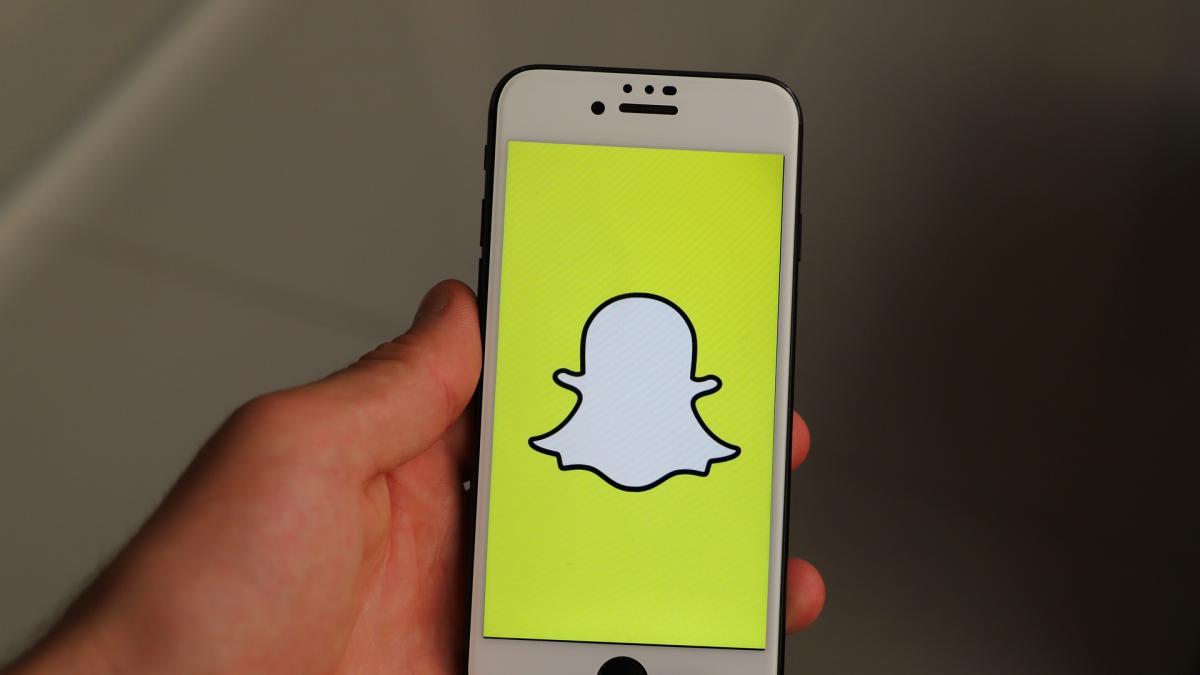 This market is dominated by Mark Zuckerberg's Facebook, which has almost 3 billion users worldwide.

Snapchat, during the first quarter of 2022, registered a growth of 332 million users worldwide.
This week the new Snapchat subscription plan will arrivewhich will offer various functions for more advanced users.
We live in an era much more attached to the internet and, consequently, to social networks. The latest We Are Social report states that there are currently 4.9 billion Internet usersof which 4.6 are registered on platforms such as Facebook, Twitter, Instagram, Snapchat, TikTok, etc.
For a few years, platforms like TikTok, Instagram and Snapchat, being more visual in nature, began to gain ground, so much so that, last year, YouTube launched YouTube Shorts, its own short video service to compete with them.
In this context, it is known that the most popular short video social network on the market is the one developed by ByteDance, TikTok, which in 2021 already exceeded one billion monthly active users and today is Instagram's main competition (with its more than 2 billion users) and Facebook, the leading platform.
Nevertheless, Snapchat is one of the networks that, in recent years, has been experiencing significant growthreaching 332 million users in the first quarter of 2022.
Snapchat has its subscription plan ready and this is what it will cost
Now, as part of this growth, the Snap platform has its subscription plan ready, which will be launched this week with exclusive features for its users.
According to what has been reported, the Snapchat subscription plan will cost 3.99 dollars per month (about $73.55 Mexican pesos) Notable features include the ability to change the app icon style, see who's rewatched a story, and pin one of your friends to the top of your chat history as "BFF."
Notably, Despite subscribing to this new facet of Snapchat, users will not be able to disable ads.
Snapchat is not the only one; Telegram launched its subscription plan
At present, it is known that Telegram already has more than 700 million users worldwide, a figure that falls far short of the more than 2 billion users registered by WhatsAppits main competition, although that has not stopped it from constantly updating itself.
After several rumors, a few weeks ago, Telegram launched its Premium subscription plan, determined to offer new experiences to its more than 700 million users.
Pavel Durov, CEO of the company, stated months ago that the premium version of Telegram would arrive at the end of June.
"The only way to let our most demanding fans get more while keeping our existing features free is to make those high limits a paid option," Durov said in a statement.
Under the name of Telegram Premium, this new section of the social network costs $4.99 per month (about $83.55 Mexican pesosoffering access to stickers and exclusive reactions. In addition, users will have exclusive functions, such as emoji custom animations, larger payloads, and more customization tools.
Now read: