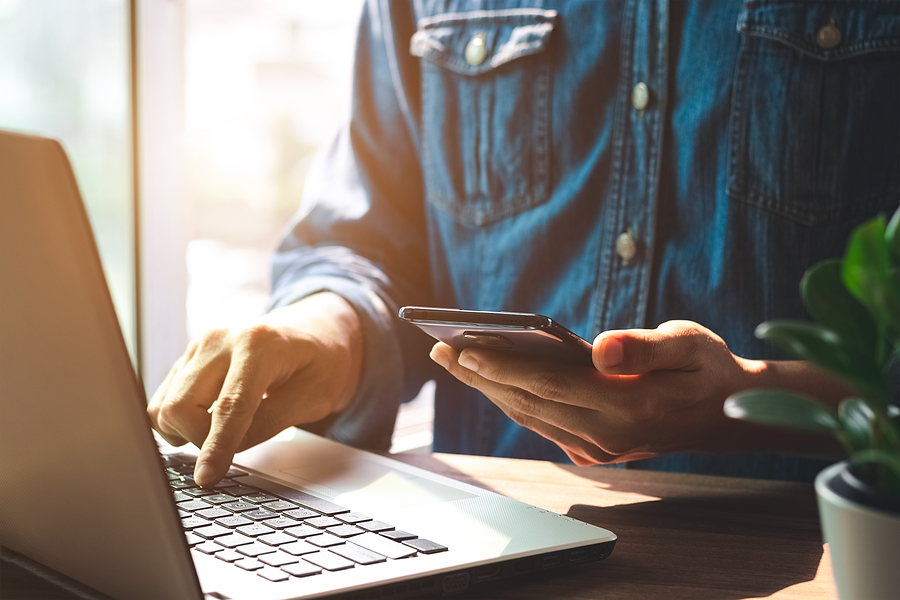 Increasingly trademarks they care about the issues of diversity, equity and inclusion, to gain the consumer's trust, so they must carry out the necessary strategies to achieve the objectives well, we will show you how they are doing it with this Webinar.
During the last few years, the themes of inclusion, diversity and equity, they have given much to talk about consumer, in addition to the fact that brands have realized the importance to adopt these themes and work on them to commit to eradicating stereotypes, both to improve the company image as for your sales. According to a survey conducted by OCCMundial on discrimination in the world of work, among the main reasons for discrimination in Mexico is physical appearance, gender, sexual orientation, disability and socioeconomic status, so that despite the fact that these issues are more present than ever, they have not yet these problems are eradicated.
Regardless of the discrimination suffered by LGBT people, women are also discriminated against in society and the world of work, so little by little, big trademark Have had to change, to adapt their images, contents and communication in general to be able to integrate into this new world where diversity, equity and inclusion are of vital importance to society.
According to a study carried out by Barnizar, it concluded that consumers expect brands to seek to adapt to different cultures and lifestyles when advertising, with the consequence that 63 percent of consumers prefer to buy products or services from companies that show these values ​​to society. More and more brands have adapted different ways to be able to integrate into this new world and adapt to new consumer needs, how are they doing it?
How are brands engaged on issues of diversity, equity and inclusion? This Webinar explains it to you
Merca 2.0 shows you in this Webinar like the Brands are increasingly engaging in Diversity, Equity and Inclusion issues thanks to the presence of guests with more than 20 years in the industry, among them: Rocío Fernández, VP of Business Strategy & Planning FCB México, Lila López Negrete, Marketing Director at Unilever and Araceli Becerril, Director of Corporate Communication, Social Responsibility and Public affairs at L´Oréal México.
Within this Webinar It deals with the issue of how man has taken over the presence in the media, strategies that brands have had to implement to eradicate this type of stereotypes, the complications that have arisen, the advances of society in the face of these problems, the best acceptance of the new generations, how brands are committed to issues of honesty, equity and inclusion, among many more.
Related Notes: