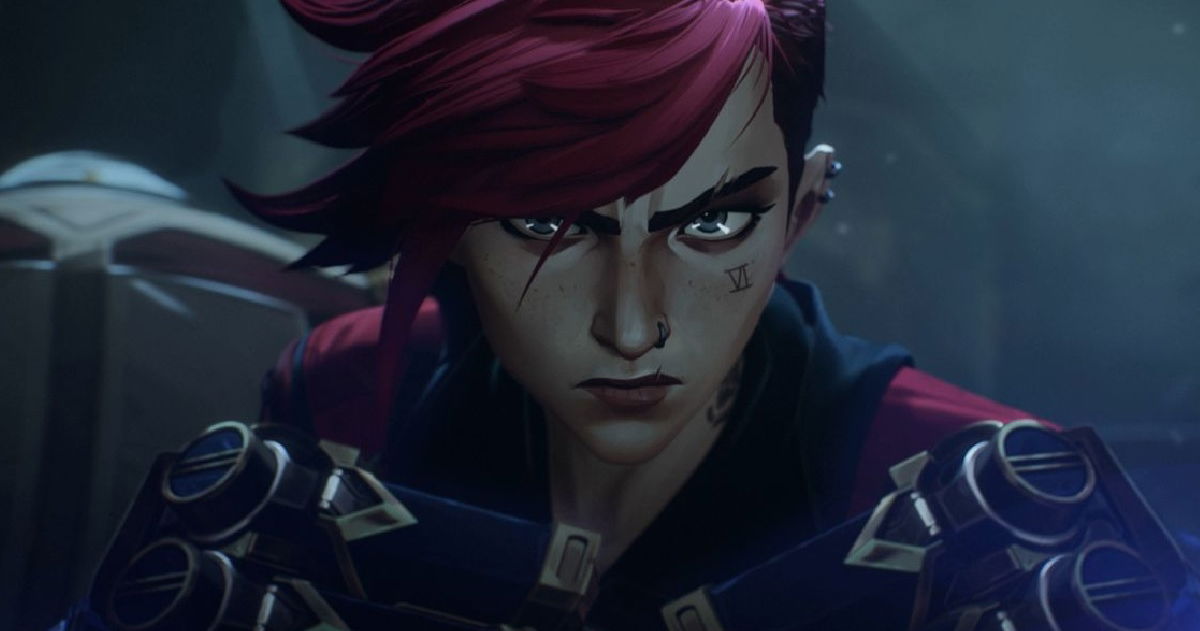 A digital artist has created a more realistic version of Vi from Arcane.
Arcane has been one of the best netflix premieres in recent months and is among the best video game series that have been made on the platform. League of Legends fans have praised the series for its unique artistic design and the development of characters like Vi or Jynx. For the first time we can see the history of Piltover and its inhabitants in motion, class differences and the tension over Hextech technology. Arcane's animation knows how to show a lot of emotion and feelings, but you can't miss this another version of Vi so realistic scary.
The relationship between Vi and Powder It has conquered all the spectators because the affection that both professes, goes beyond the screen. While Powder is Vi's biggest weakness, the fighter goes to great lengths to survive in their decaying world. This strong personality has been able to express the digital artist @7bpictures in a incredibly realistic illustration of Vi. Under these lines you can see the final result that will leave you with your mouth open and in his profile you can see Powder with this style and other popular characters from League of Legends.
I've been having difficulties lately so i hope my art wont be affected too much by this 😉 hope you will like it pic.twitter.com/iiuJ3fFsDn

— Sevenbees (@7bpictures) January 11, 2022
Vi's character has marks on her face and body that talk about their complicated life in Piltover. This artist has managed to transmit with a look the burden that I saw behind her back and her role as older sister in the series. This character does not hesitate to confront any adversity and reveals himself as one of the strongest and most charismatic figures in animation. arcane has different plots in the story that intersect, again revealing a great gap between classes that can end in conflict.
Jayce investigates the possible applications of hextech technology. This discovery can save lives, but in the wrong hands it is a very powerful weapon. If you haven't seen Arcane yet, you can watch it on Netflix. The Riot series has obtained 9 nominations at the Annie Awards, those considered oscar of animation, and has many possibilities to succeed. Although the artistic style of the series has been highly appreciated, this realistic version of Vi it's impressivedon't you think?
Related topics: Netflix
Subscribe to Disney+ for only €8.99! to subscribe
3 months of Amazon Audible FREE! Access over 90,000 original audiobooks and podcasts get them here