Unfortunately it doesn't grant wishes.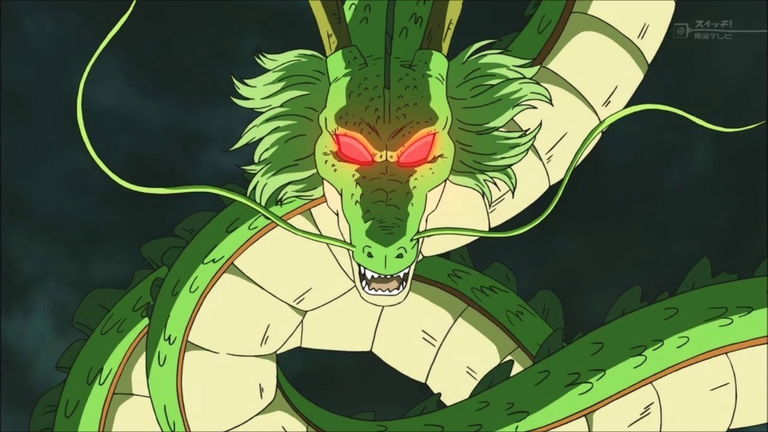 Dragon Ball is a franchise created by Akira Toriyama and has had a great impact on anime and mangathus giving rise to it being one of the Japanese licenses that has the most fans in the world, being in fact quite emblematic the fact that the end of the tournament of Power was seen in plazas from all over Latin America.
This is something that is achieved not so much with its history, but rather with the characters and their battles, since, after all, Goku, Vegeta, Bulma, Krillin and many more are part of popular culture to a greater or lesser extent. In fact, talking about these, it has recently been possible to know who is the dumbest character in Dragon Ball. And as a surprise, it must be said that it's not goku.
An amazing Shenron tattoo that all fans will want to have
Be that as it may, it must be said that, in a certain sense, Dragon Ball history would not have started without Shenron, the famous Chinese dragon that appears every time the original Dragon Balls meet, thus allowing it to grant different wishes to the characters. And it is just under this premise that some fans of the series have a lot of affection for him, which leads them to even make amazing tattoos.
And this is exactly what the Reddit user known as fullmetalvag has done, who has published on the aforementioned social network a amazing tattoo on her arm of Shenron, which has managed to impress many Reddit users due to how well done it is. You can take a look below:
Otherwise, it should be noted that dragon ball continues to grow, being to this day still waiting for the Super anime to return. Until then, you should know that we have recently been able to meet the first female Super saiyan level 4.
For you