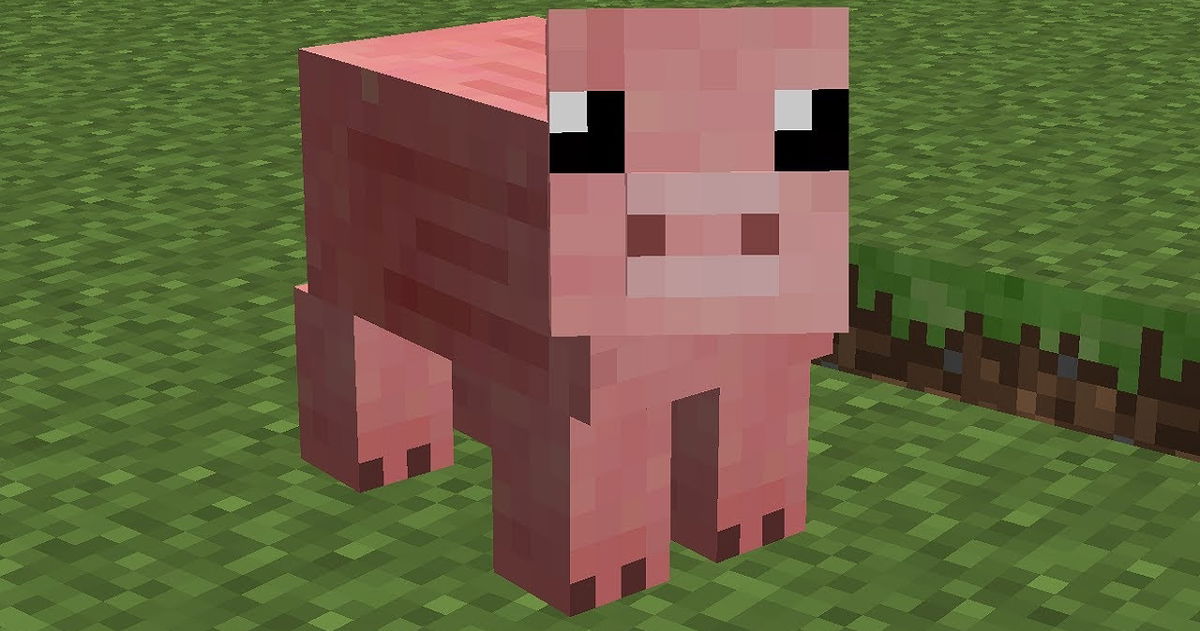 Minecraft is one of the most important video games in video game history, so much so that he managed to popularize both independent and survival video games (although he did not invent them). Its success was such that today it is still the best-selling title in history, despite the fact that in a few months it will be 11 years since its official launch for PC.
With such a large number of copies sold, and having already been released on all platforms, it is natural to think that it has a community totally dedicated to it. We can see this reflected in countless sites, but if we had to highlight some we could talk about the people who are dedicated to creating impressive maps, such as the user who took 2 years to create a map inspired by Doom.
We have recently seen another person who has taken his love for Minecraft to another level, preparing a complete menu inspired by the famous Mojang video game. This was shared via Reddit by user "TheMayorOfRightHere", who pointed out in his publication that he was not a person who cooks especially well, but that his 9-year-old son had liked his menu.
A Minecraft player welcomes 2022 with a brutal fireworks show
As you can see in the publication itself, this user recreated in the form of food some of the most important people and elements within this classic title. Among others we can find Creepers, golden apples or the mythical block of land.
It is necessary to point out that this great menu did not go unnoticed by Reddit users, who showed their love for this menu prepared by the one who is undoubtedly a staunch fan of this title. This has led to the fact that at this moment it has more than 38 thousand positive votes in its publication. In addition, we can also find the most encouraging comments towards this user, such as a user who pointed out what an amazing dad that is TheMayorOfRightHere for going out of his way for his son, to which our Minecraft chef responded by thanking you for your comment.
Related topics: Minecraft
Subscribe to Disney+ for only €8.99! to subscribe
3 months of Amazon Audible FREE! Access over 90,000 original audiobooks and podcasts get them here