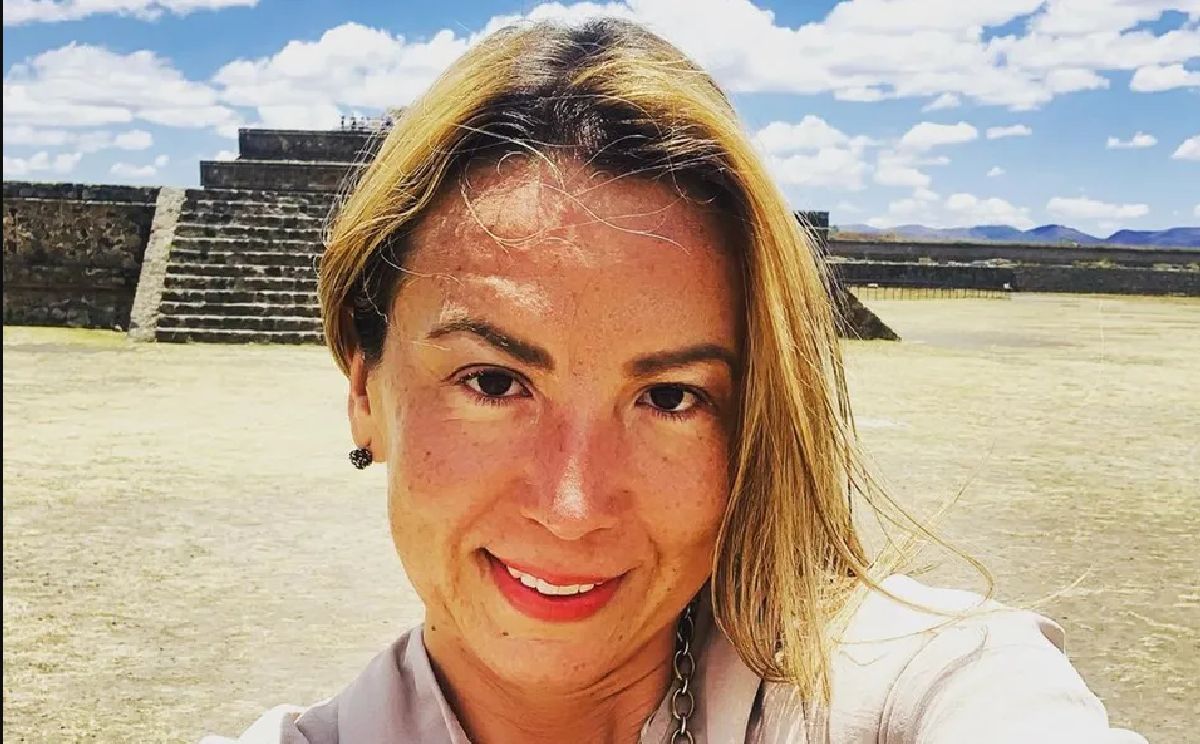 According to what the also Colombian tiktoker mentions, her sessions are carried out through "solar frequencies activating galactic codes."
Taking advantage of the fact that it is still in trend and their case is still being talked about, Mafe Walker shares how much she charges for a therapy session.
It is no secret that, after the arrival of the pandemic, TikTok positioned itself in the preference of Internet users, so much so that, today, the Chinese social network already exceeds one billion monthly active users.
On the other hand, let's not forget that we are talking about a platform that, according to data from CloudFlare, in 2021 it was placed as the most popular and searched site by Internet userseven surpassing giants like Google, Facebook, Amazon, among others.
Now, the great power of TikTok is viralization, a quality that has even managed to conquer brands that are looking to increase their consumer base.
From this perspective, TikTok is, in a way, the epicenter of content creators, ranging from those who are more focused on working for brands to those who focus on developing other types of ideas and, of course, with others. purposes.
This is the case of Mafe Walker, a woman who, she says, has the "gift" to speak an alien language and that, after his participation in the Venga la Alegría program, on Tv Azteca, he gained popularity and viralization that, now, he is taking advantage of.
It should be noted that this is not something new, since The woman had already shown her "gift" to have connections with "galactic codes" and "vibrational frequencies" through TikTok, where she currently has a base of 394 thousand followers and an accumulated 1.6 million likes among all its contents.
This is the fee for a Mafe Walker therapeutic session
However, recently, on her Instagram account, Mafe Walker revealed how much she charges for a therapeutic session, with which she deals with situations such as "depression, anger, nerve pain, anxiety, headache, high blood pressure, inflammation, sexual affection, DNA regeneration, synapses, brain function, cell restructuring"all through "solar frequencies activating galactic codes".
According to what he wrote in his post on Instagram, for each session, The alien language speaker charges 75 dollars, just over 1,500 Mexican pesos.
The sessions can be individual or group, as well as face-to-face, by Zoom or even by WhatsApp, and last 45 minutes.
The Mafe Wlaker case caused an important row of strategies by some brandsas was the case with Larousse and Soriana, among others, who took advantage of the viralization of the Colombian to attract customers.
We must remember to remember that we live in an era in which digitization opened up a great scenario for marketing strategies and, in this sense, social networks are, in short, an important showcase for industries.
From this, it is clear that, for Mafe Walker, it is a good time to make herself known and promote her brand, and that is what, apparently, she is doing by advertising her therapeutic therapies on her social networks.
Now read: