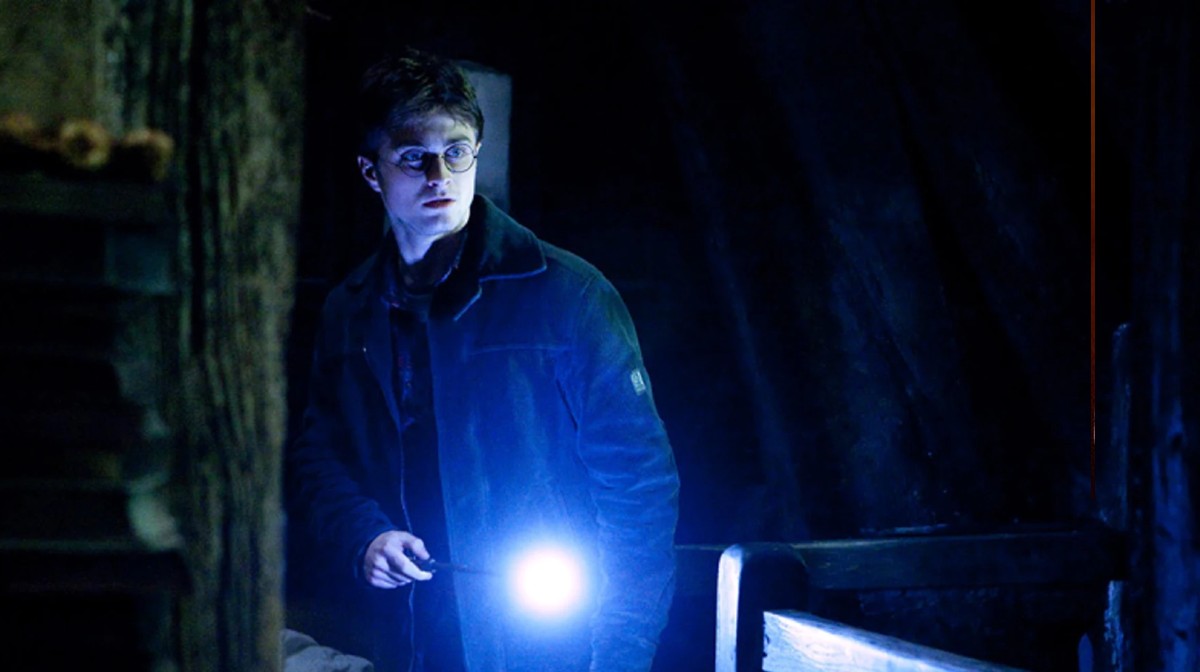 Siri is a Potterhead just like you, and she knows how to cast Harry Potter spells!
With the premiere of the special Harry Potter: Return to Hogwarts, the fever of the magical saga based on the fictional novels of JK Rowling spread internationally once again. It was 20 years ago that the first movie, Harry Potter and the Philosopher's Stone, was released, but even though it's been so long, the Potterheads still remember every detail of the films perfectly.
It may interest you: Test: with which Harry Potter character do you share a personality?
And it is that the spells that appear throughout the eight Harry Potter films have even reached Siri, the personal assistant with artificial intelligence of iOS, macOS, tvOS and watchOS.
It may interest you: Emma Watson's embarrassing mistake in 'Harry Potter: Return to Hogwarts' that outraged fans
This is what happens if you ask Siri to do the Harry Potter spell 'Lumus Maxima'
Something that few people know is that Siri is also in a Potterhead and knows how to cast one of the most difficult and useful spells in Harry Potter. Remember the scene from Harry Potter and the Prisoner of Azkaban where Harry appears under the covers casting a spell to be able to read in the dark?
Well it turns out that when you tell Siri Lumos Maxima! the internal light of the personal assistant will turn on, and if you say "Nox", it will turn it off.
Do you dare to try it and bring the magic of Harry Potter on your favorite device?
It may interest you: Emma Watson reveals the Harry Potter scene she hates the most
Subscribe to Tú Magazine: https://www.tususcripcion.com/product/n-tu/
Follow us on Instagram: @revistatumexico