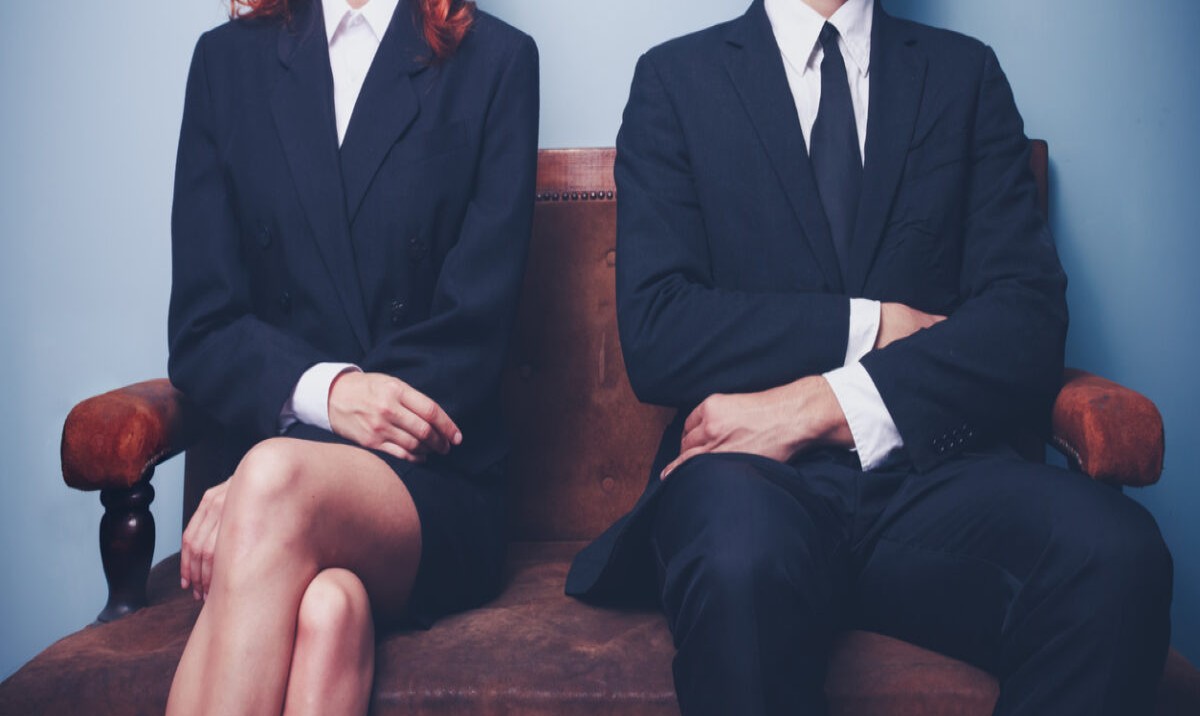 A recent report indicates that 36 percent of 863 Latin American companies have gender goals.

In Mexico, as revealed by a study, for every 100 pesos a man earns, a woman earns 73 pesos.

According to data from the consulting firm McKinsey, companies with "diverse" teams are 25 percent more profitable.
In Latin America, Taking into account data from a recent report, 1 in 3 companies have policies against the gender gap.
Today, topics like Inclusion and diversity are now essential to create a healthy workplace.
In that sense, More and more companies are deciding to join the conversation and start employing them within them.
Times are changing and, little by little, we are beginning to witness a greater openness in many of the topics that were previously considered forbidden or taboo.
In the end, We are talking about topics that have been gaining more ground in various industries (fashion, sports, entertainment, cinema, etc.) and it seems that there is no turning back; the new generations, in some way, are the ones that are promoting this type of change at a time in history that requires a new way of relating to the other.
It is not only about sexual diversity, but inclusion goes further; a space in which all voices, beliefs, opinions, etc. fit, where the fundamental principle is respect.
From this perspective, a study of McKinsey reveals that, those companies that have inclusive teams are capable of becoming up to 25 percent more profitable, compared to companies that, for some reason, do not promote this type of organizational culture.
The gender gap in Latin America
Among the issues that are now part of the companies' agenda, the gender gap is one of the most important to solve.
According to the recent Aequales PAR Ranking, In Latin America, 1 out of 3 companies has policies against the gender gap. This means that only 36 percent of the 863 organizations that were analyzed in the region have gender goals and 30 percent have goals related to leadership.
It should be noted that said report indicates that those companies with gender goals had positive effects in terms of promotion and hiring of women, with 66 and 54 percent respectively.
Secondly, the presence of women in company selection and hiring processes also gained ground. And it is that, the report mentions that most of the companies added, at least, one woman in said work, encouraging, with it, the search for female talent and, consequently, the adhesion of women in the different groups of work.
Under this context, Aequales affirms that "diverse" human resources teams considerably reduce stereotypes against women.
What about Mexico?
The PAR Ranking of Aequales analyzed some 172 Mexican companies, pointing out that the percentage of female CEOs had a significant reduction in 2021; from 29 percent in 2020, it went to 21 percent last year.
However, according to a study carried out by PwC in conjunction with the Institutional Stock Exchange (BIVA) and Mujeres Investiendo, In Mexico, for every 100 pesos a man earns, women earn 73 pesos.
In Mexico, women represent more than 51.2 percent of the country's total population; however, they do not have the same opportunities in working life.
According to the Organization for Economic Cooperation and Development (OECD), in Mexico, the wage gap between women and men in 2019 It was 18.8 percent and represents one of the widest gaps in the member countries of the organization, well above the average of 13 percent.
Now read: