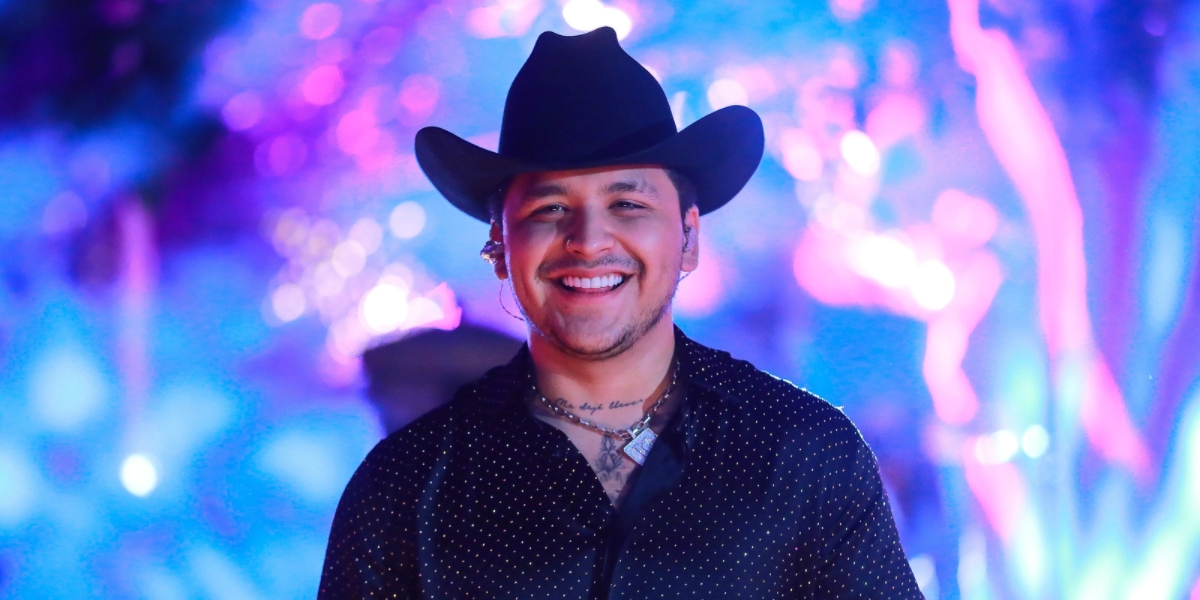 Christian Nodal does not lose hope in love, because he is even thinking… of children! Believe it or not, the proof is in a video that a fan took, where Belinda's ex confesses what he will call his first daughter.
via GIPHY
It was the user of Tik Tok @nirv_p824, who has almost 50 thousand followers, who shared the moment in which the singer was found, whom he approached to ask for photos and videos to remember; he was very nice and approachable.
It was at that moment when Nodal asked the tiktoker for her name and she replied: "Nirvana". Christian was blown away by her name, she loved it! So right then and there he yelled out that that would be the name he would give his first daughter.
@nirv_p824 They don't know how happy I am, it's a love 😍 #christiannodal #Durango #forajidotour #nodal ♬ We are no longer nor will we be – Christian Nodal
How about? Do you like the name Nirvana?