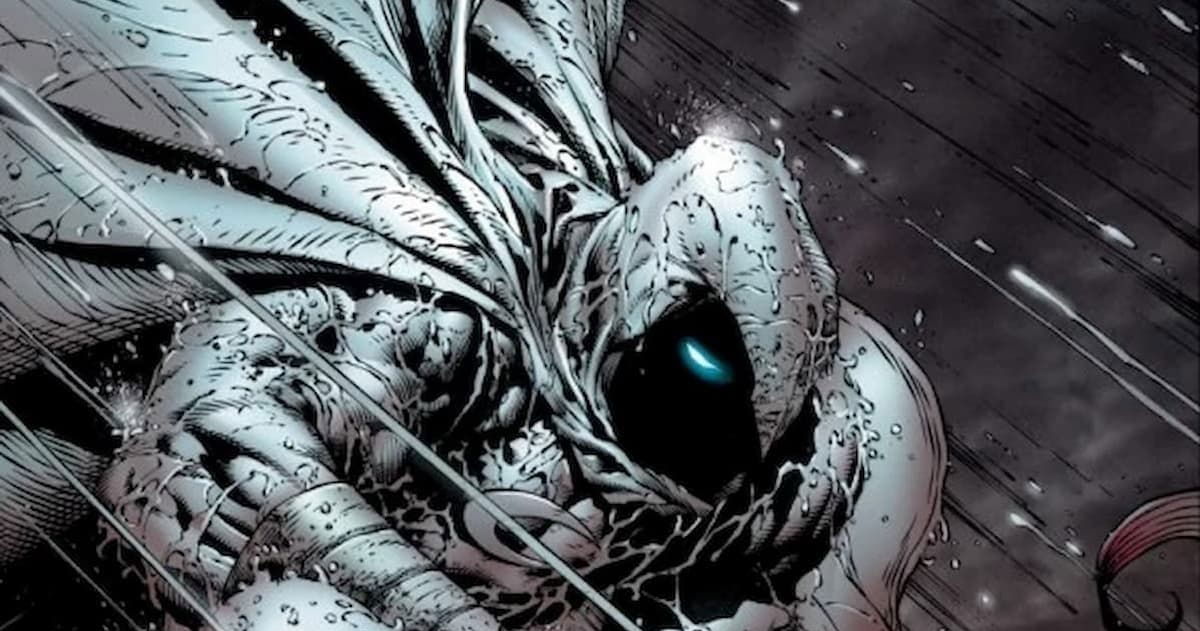 Share
Marvel's Spider-Man 2099: Exodus #3 shows a terrifying version of Moon Knight.
The comic Spider-Man 2099: Exodus #3 which is being made by the writer Steve Orlando and the artist Ze Carlos It is changing many characters that we know, giving them different and at least curious aspects. In a preview of the number provided by Marvel, Michael O'Hara is talking next to Lyla about the recent death of Loki when he receives a mysterious message from an unknown source.
Marvel's Spider-Man 2099: Exodus #3 Teases a Terrifying Version of Moon Knight
The voice continues to explain the incident that occurred with the deaths of the avengerswhich was an attack led by Zemo, Enchantress, Melter, Black Knight, Radioactive Man and Patriot. The voice baptized them as the new teachers and leaders of humanity and explains how they launched a quest to conquer the entire universe, and then left the human beings for dead.
While it is true that he may have lost his suit during the chaos, the voice is found to come from the same Moon Knight, who now lives on the moon, and is dressed in worn bandages and has eyes that glow a bright orange hue. The result is a bit bizarre, but very interesting as it makes him resemble a terrifying mummy. The character goes on to explain that he now lives on the moon since he wants to observe everything in order to establish a shock plan if things get worse. The preview ends with Moon Knight saying that something has woken up Moonoclewhich glows the same bright orange hue as her eyes.
moon knight was created by the writer Doug Moench and by artist Don Perlin and debuted in the comic Wolf-Man by Night #32 which was published by marvel comics in August 1975 and appears on Earth-616, the main earth of the Marvel Universe. His popularity has only grown after the launch of the television series in which he himself stars in Disney+. The proliferation of the character continues to grow by leaps and bounds and there are many creators who are interested in building stories starring moon knight. That is why the future of the character seems very promising.
Related topics: Marvel
Share
Follow Alpha Beta Play and find out about all the news in video games and anime Follow us on Google News