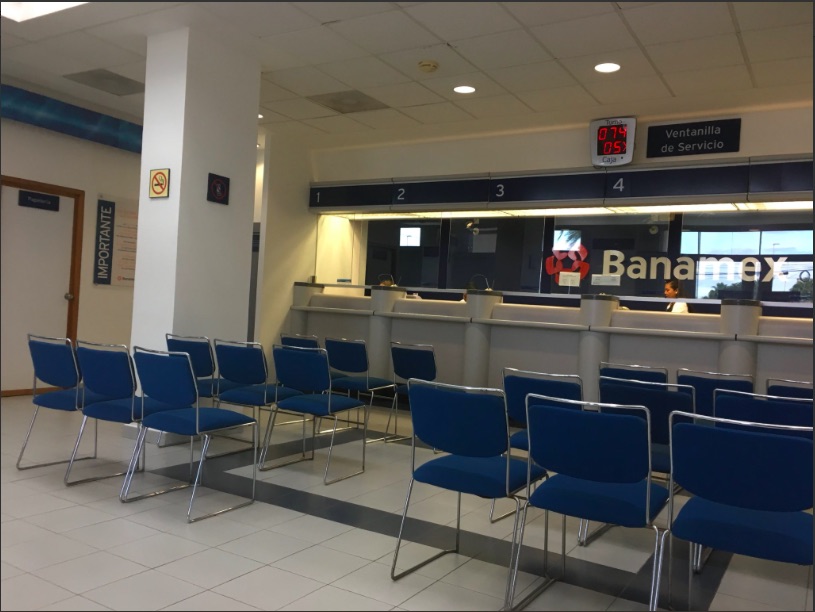 On Tuesday afternoon, Citigroup announced its departure from Banamex to, as reported, focus its business on international objectives.
Undoubtedly, this is an important movement, which will have other interesting consequences in banking, where brands such as Banco Azteca, BanCoppel and BBVA could be strengthened.
With this decision, Citi, a financial services company, will stop providing services to the general public and companies, although, through an extensive statement, it confirmed that it will maintain its operations for institutional clients.
On the other hand, according to what has been reported, the investment programs in the country will be maintained; however, the main objective is to focus its efforts on "highly profitable businesses", as explained by Alberto Gómez, corporate director of Institutional Development, Economic Studies and Communication at Citibanamex.
It should be noted that, with this "move", the 20-year history between the US and Mexican banks is ended, which began in May 2001, when CitiGroup acquired Grupo Financiero Banamex-Accival (known as Banacci), for $ 12.5 billion.
This will happen with customers and employees
In short, CitiBanamex clients will be sold under the Banamex brand to whoever decides to acquire them; however: "Citi will continue to operate its Institutional Client Business (ICG) with a local banking license. Citi has been operating in Mexico for more than a century and the country will remain one of Citi's largest institutional markets outside the United States, "he said in a statement.
"What Citi retains is corporate banking, markets, brokerage house, global private banking. What is for sale is everything else, the operation of branches, cards, payroll business, real estate portfolio, equity, afores, insurance and foundations and social commitment and real estate, "he added.
Faced with such a scenario, Alberto Gómez himself mentioned that all CitiBanamex employees will move to Banamex.
He also stated that It will not affect any of its clients, since they will continue to carry out their operations normally as long as they are bought by another firm in Mexico..
"Nothing will happen with whoever has a credit or a card. There will not be the slightest impact, "Gómez mentioned.
It should be noted that this is not the only exit from consumer banking that Citi has made, as it also announced its separation from Asia and Europe.
Now read: