Fortnite is one of the most successful games in recent times, a few days ago Epic Games (responsible for its development) mentioned that they had already reached 350 million players worldwide, so they celebrated this achievement with a concert within the platform.
Part of Fortnite's success is due to its cross-platform availability, because while other Battle Royale only allow smartphone players to play with other smartphone users, with Fortnite a user who plays from his phone can team up with someone who is on console or PC, hence it is one of the best titles when it comes to cross-platform.
A few weeks ago Epic Games announced that it was "giving up" in the battle against Google by publishing its game on the Play Store, and today, the company has announced in collaboration with OnePlus the first phone in the world capable of running Fortnite at 90 fps, which is more than what the PS4, Xbox One and Nintendo Switch offer (which runs at 30 fps).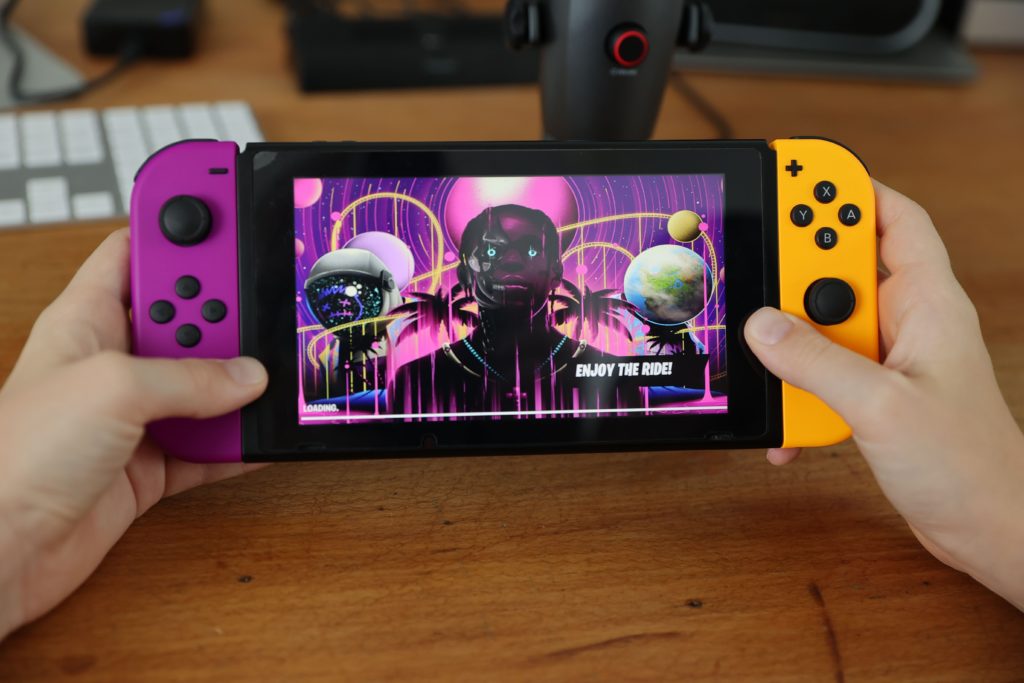 One year of work
As mentioned by GameSpot, both companies worked about a year to make the OnePlus 8 and 8 Pro become the first phones in the world to run Fortnite at 90 fps because even the iPhone could not offer this frame rate, and they stayed at 60 fps like video game consoles.
Very excited to announce for the first time ever on a smartphone, @FortniteGame at 90 FPS is available on the #OnePlus8Series https://t.co/p81n0Od13M

— Pete Lau (@PeteLau) May 26, 2020
However, there is a little trick to this feat, and that is that users with an OnePlus 8 or 8 Pro running Fortnite at 90fps will see that the game will run at the lowest graphics settings, i.e. having 90fps does not make the game look more beautiful, but it is much more fluid.
The above does not seem to affect the experience of use, since many users may not even notice or be bothered by this drop in graphic quality, but it is important to know that it will be there.
Remember that fps and Hz or the refresh rate are two closely related but different things, so this option of bringing the 90 fps from Fortnite to Android is not possible on any phone, but it could be achieved in most The high-end teams from last year and this, however, is something that takes time and that Epic Games and brands must work together.
Other benefits for OnePlus
In addition to this news, the firm has also become the third company in Android that Fortnite offers in its own ecosystem because despite OnePlus does not have a store like the Samsung Galaxy Store or the Huawei App Gallery, yes They have an application called Game Space, where users can install Fortnite without having to go through the Google Play Store.