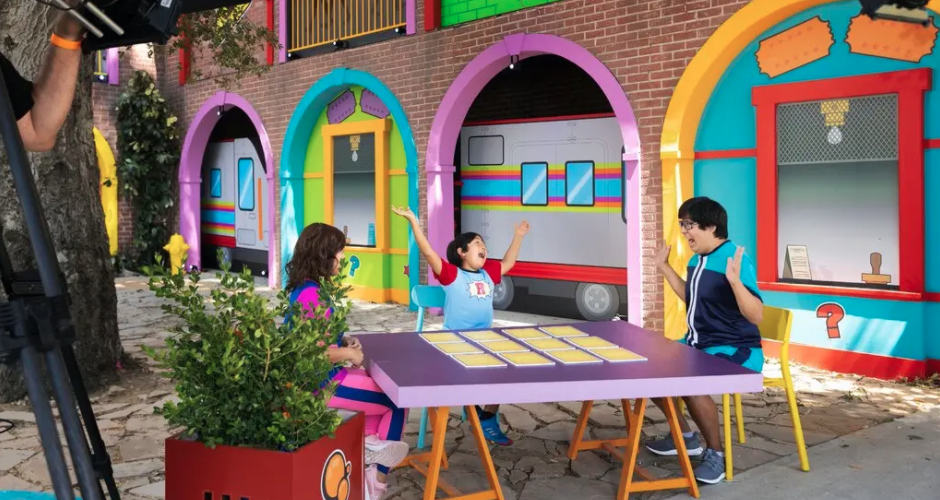 His name is Ryan Kaji, he is 10 years old and he is currently the most popular young youtuber on the platform, with millions of views on almost all of his videos.
Since its founding in 2005, probably, few have predicted the success that, after a few years, the Google platform would have, being, today, a powerful universe of content of all kinds that, without a doubt, has changed the way in which the new generations interact with each other.
Currently, we can say that YouTube has become the favorite platform for adults and children; a site where they host content of all kinds and in which many have found a way not only for entertainment, but also for subsistence.
This is how, for years, we have seen how personalities such as Luisito Comunica, Yuya, Los Polinesios, among many others, found a way to generate millionaire income, opening the door to new generations that already have each of the networks in their vocabulary social networks with which they interact.
However, a phenomenon that has attracted attention is that of youtubers or influencers (tiktokers, instagramers, etc.) minors, who, with the vigilance of their parents, carry out a life compared to that of those adults who They make content day by day and share it with their wide audience.
The debate on whether or not it is good to let minors have platforms or social networks such as YouTube, TikTok, Instagram, Snapchat or others so close at hand, is still open, generating enormous controversy among users themselves, social networks and , above all, the authorities.
There are many positions and, in the end, there are those who defend the fact that the new generations take control of social networks, even, from an early age, because, in reality, they are part of their DNA.
There, within that sea of ​​content called YouTube, there is a very particular case. This is Ryan Kaji, a 10-year-old boy who, with his channel alone, which has more than 30 million subscribers, has an income of more than a million dollars a month.
Kaji has been so successful that, today, brands such as Amazon, Walmart, Nickelodeon and Skechers are among those that have paid him for his services. It should be noted that Ryan has 10 YouTube channels, which are combined into one, "Ryan World", a content giant that managed to raise more than 250 million last year.
As incredible as it may seem, the first video of Kaji was made when he was three years old and, from that moment, it can be said that he started an empire that is even estimated to exceed 25 million dollars a year for the family from Ryan.
Its contents are totally aimed at children, which is why many of its videos exceed one million views and it is, so far, the youngest youtuber that generates the most income through the platform.
And it is that, without a doubt, social networks have become a great work tool and, in times of Covid-19 and the pandemic, many took the opportunity to create their own channels and, with that, begin to enjoy the millionaire benefits that They offer platforms such as TikTok, Instagram or YouTube itself.
Now read: