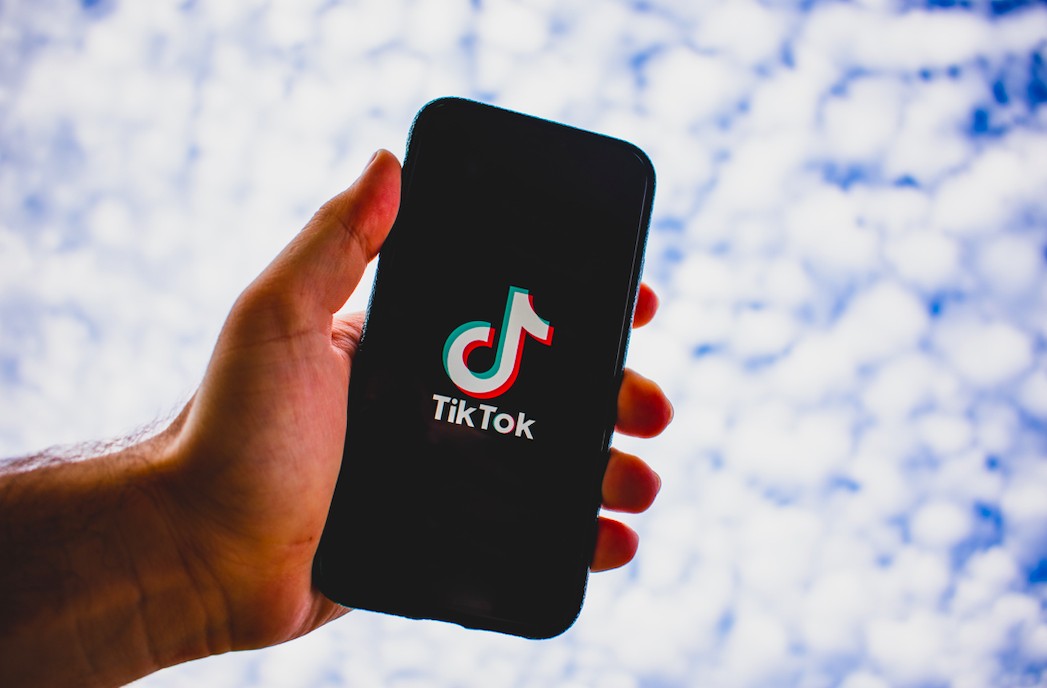 TikTok has its subscription plan ready with which it seeks to benefit its community of content creators.

TikTok already exceeds one billion monthly active users, an achievement it reached in just five years since its foundation.
May 26 is the date on which TikTok will launch its subscription planwhich will allow creators to have monthly income from their followers.
Recently, Chinese social network launched Pulse, a new boost feature for brands; a "Premium Advertising" space that will help advertisers join the trends and, with it, improve their reach.
"When brands embrace TikTok creativity and engage with relevant communities and creators, they align with content that people love. And this puts them at the heart of all TikTok communities, along with all the content that is driving conversation and action," said Sandie Hawkins, General Manager of TikTok North America, in a statement.
"Pulse" will integrate 12 content categories, such as beauty, fashion, games, cooking, among others, as a way for brands to have a better picture of what they want to advertise.
Now, as part of this expansion plan that TikTok continues to generate and that, as if that were not enough, continues to grow by leaps and bounds, in a few days it will be launching its own subscription plan.
From the outset, we know that the platform developed by ByteDance registers more than a billion active users on a monthly basis.
On the other hand, we must not ignore the fact that we live in an era in which the so-called content creators set the tone to follow in the world of social networks.
According to a survey signed by Morning Consult, in Latin America alone, 86 percent of people between the ages of 13 and 38 have in mind to become full-time content creators.
Since last January, TikTok had already talked about this new function with which it seeks to benefit content creators, but it is only now that it will begin to launch it, although with a select group of users.
As revealed by The Information, the Chinese social network has about eight subscription alternatives for users, who can pay between 0.99 dollars per month up to 99.99 dollars per montha figure that will depend entirely on the creators themselves.
With this new tool, TikTok begins to give greater importance to its own creators, at a time when we are already talking about a profession that generates great interest every day.
Subscription Plan, TikTok Vs. Instagram
A few weeks ago, Instagram, the social network owned by Meta, unveiled new features aimed at content creators registered on the platform.
Between the functions What Instagram will be adding are "Collabs," which will allow users to collaborate with each other and co-author their posts, as well as fundraise and make better use of music on Reels.
As if this were not enough, the application's website will also receive some important improvements that users have been waiting for, since, now, they will be able to publish photos and videos of less than a minute in length through the computer.
Now read: