Through the roads of Guanajuato we arrived at Dolores Hidalgo, the famous Magical Town where he was born "The King" Jose Alfredo Jimenez. From the first step, in its cobbled streets we hear the immortal songs of the singer-songwriter everywhere.
When talking about the people's admiration for the singer, it is incredible to witness the genuine devotion they have for him.
In this thirteenth edition of the festival, the People's Poet was remembered with concerts, bohemias, serenades, canteen tours, gastronomy, crafts and lots and lots of music.
And what better event to pay tribute to José Alfredo Jiménez, than one that had the participation of great artists such as Reyli Barba, Roberto Limón, El Mariachi Vargas de Tecalitlán, Majo Aguilar, José Julián, among others. The Café concert with José Alfredo Jiménez also shone with its own light, where we listened to his songs accompanied by the voice of María Alonso to the rhythm of jazz.
The festival was held from November 18 to 21, days in which the public could enjoy a visit to the José Alfredo Jiménez House Museum, Corralejo tequila tastings, Guanajuato gastronomy, admire the crafts of the locals themselves and, without doubt, sing the songs at the top of your lungs with various artists.
We could not miss a visit to the mausoleum of José Alfredo, located in the municipal pantheon of Dolores, Guanajuato. Visitors marathoned songs to pay homage to the King, honor to whom honor is due!
To get in tune, it is also possible to take a tour of the historic canteens of Dolores Hidalgo. Starting from the José Alfredo Jiménez House-Museum, a group walks the streets while a narrator tells the life of the singer with curious facts and singing his songs from canteen to canteen.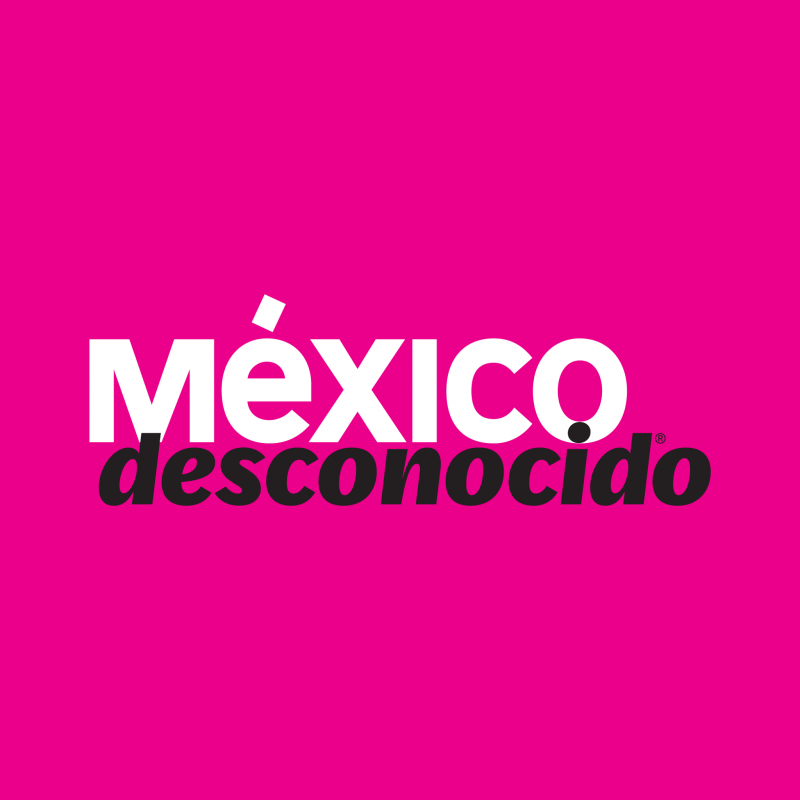 Luis Peagui