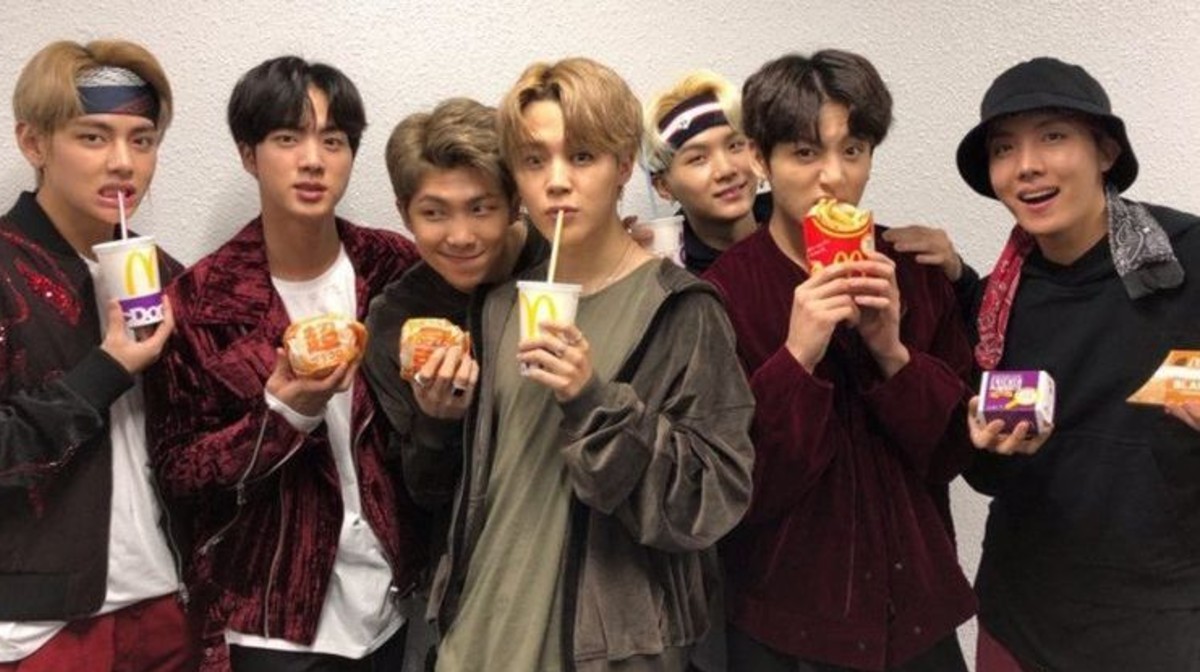 Our beloved Jimin, from BTS, drove the fandom crazy when he changed his profile picture on Twitter to one where he appears… as a baby! He is the cutest thing in the world that you will see today, you will fall more in love than you already are! 🤭
It is a photo where he is in a walker, dressed all in white and with a hat of the same color. He looks so cute! 😍
But, Jimin isn't the only one who looks super cute as a baby, every member of BTS does! So here we present some photos of when they were cute children.
@prodggukk I spent months looking for this video, please support it #bangtan #kpop #BTS #baby ♬ Mood – 𝒩𝓎𝓃𝓎𝓃𝓎 ⚣
Here we have V in a towel and with a nice headband, like the ones we use during our skincare routines. 👶🚿
Who do you think this cute little boy with his hands in the bag is? It's J-Hope! wow! He looks like a man in small 🤗
Suga had all the flow since he was born, just check the photo:
This is one of the cutest, it melts your heart! It's Jin with his hair standing up 😍
Rm loved rollerblading and there are several photos to prove it, like this one:
And look at Jungkook eating a banderilla 🍽
Finally we leave you with the cutest image in the world, the before and after… with the same clothes!
Photo: Twitter: @onlyarmytrickk