On September 1 of this year Karly Pavlinac Blackburn was fired. Such a situation can cause a lot of anguish, especially considering the economic situation in the world today. But the girl found a sweet way to make her CV stand out.
The 27-year-old recounted in a LinkedIn post that went viral that she was with a friend the day after she was fired thinking about how to highlight her job application. She came up with the idea of ​​sending a CV the same day Nike celebrated his Just Do It Day on September 8. Just one detail, the resume would be printed on a cake.
"They are not currently hiring for any positions, but I wanted to find some way for the team to know who I was. What better way than to send a cake to a big party," he wrote on LinkedIn.
According to new york postKarly Pavlinac Blackburn ran into the hurdle of delivering an edible resume on top of a cake from North Carolina to Beaverton, Oregon at a party she wasn't invited to.
An edible CV to stand out and a new friend
Karly ordered the cake at Albertsons grocery store through the Instacart app (like Rappi). There she was assigned to the driver Denise Baldwin to deliver the order.
"I knew that navigating the large Nike campus was a feat, but combining a giant party with tons of people also adds another layer of complexity to this installment," Blackburn explained to the outlet. "I spoke to Denise on the phone and she said, 'Karly, I know this is important to you and I will do whatever it takes to get this cake where it belongs.'"
Baldwin was tasked with only leaving the cake at the reception, but insisted on navigating the gigantic Nike campus – complete with a pregnancy and her sleeping son in the car – to leave the CV in the right hands.
According to TodayBaldwin connected with the Nike employer Blackburn wanted to reach and even took a picture of him with the cake to confirm receipt.
"He told me, 'This cake is too good to cut.' And I said, 'Yeah, it's, it's amazing the way he thought of putting his resume. It's pretty much what Nike needs: thinking outside the box and initiative," Baldwin explained to the outlet.
A sweet ending to a job search
Blackburn commented on LinkedIn that this adventure inspired Baldwin to look for a job and build a profile on the professional social network.
The girl has some meetings for the next few days looking for a job and is in contact with someone from Nike.
"Now that this has happened, there are a lot of companies that are involved in the process," he told Today. "I'm trying to figure out where I fit in, what's the right culture and a company that has a good mission and is doing something great not only within their product but for other people as well."
Blackburn's strategy has been applauded for garnering more than 83,700 likes and 3,500 comments on LinkedIn. However, she has also received criticism calling her unprofessional and "desperate."
What do you think?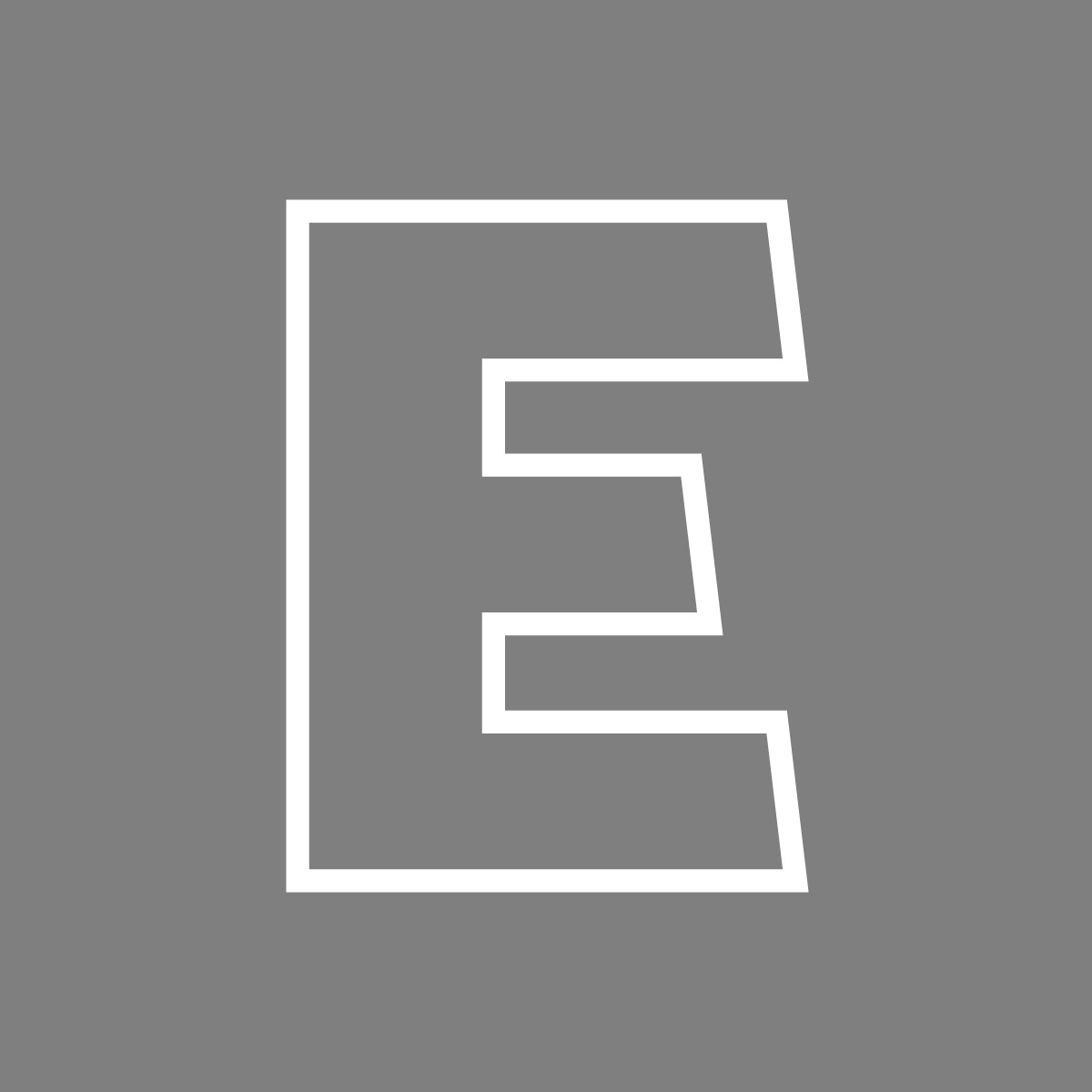 Editorial Team
The editorial team of EMPRENDEDOR.com, which for more than 27 years has worked to promote entrepreneurship.